Collectibles brand Fanattik has signed a deal with Hasbro that covers Dungeons & Dragons and Magic: The Gathering.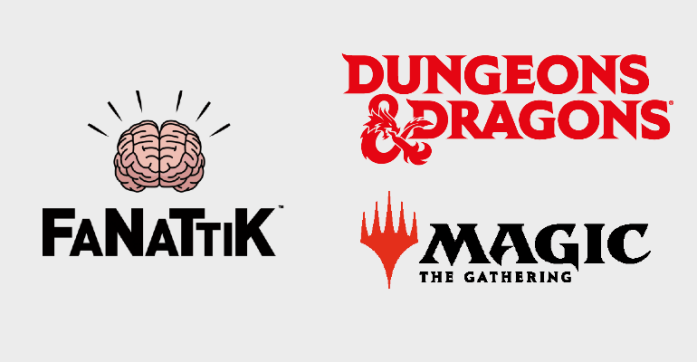 Anthony Marks the managing director at Fanattik told License Global;
Retailers have enjoyed strong sales with Trading Card Games-related product created by Fanattik over the past two years, and they were asking us to replicate this success with other brands and we listened to them. You can't get much bigger than 'Magic: The Gathering' and 'Dungeons & Dragons.'"
What new temptations can we expect?
Fanattik will offer up money boxes, clocks and barware, among other gifts and collectables.
The Cheshire based brand is already a licensee for Capcom, 20th Century Fox, ViacomCBS and Bethesda.
Nothing to add to the comments? Pop over to the chat portal and see what's going on elsewhere in the site.