Looking for a sly distraction for the kids on Star Wars day? May the 4th be with you.
Fun.com has come to rescue. I think these snack recipes are so simple that even I can do them. I even have a pair of Star Wars chopstick lightsabers!
What we'll do is run through the food photography that yummy Fun has provided. After all, there's no point even looking at the recipe if you think either you or one of the kids is more likely to fling the foodstuff X-wing across the room than eat it.
How to make Baby Yoda avocado toast
How to make fruit kabob lightsabers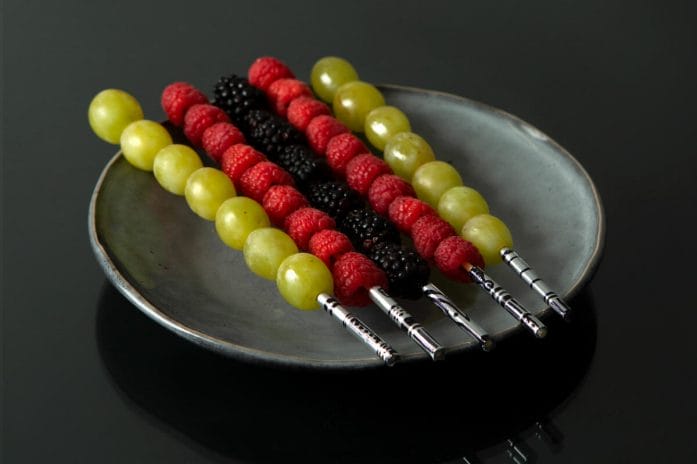 How to make Princess Leia peanut butter banana buns
How to make Death Star energy balls
How to make Tie Fighter cheese and crackers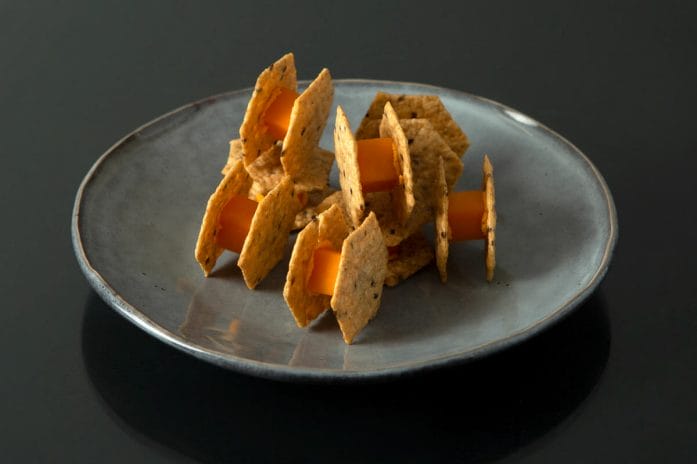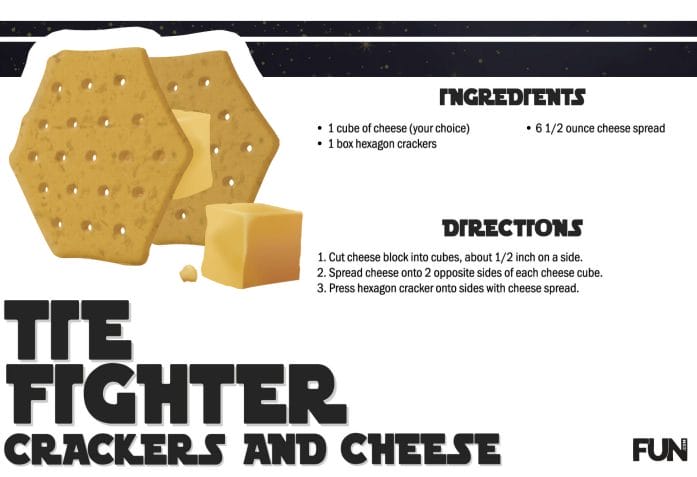 How to make berry honey ricotta wampa toast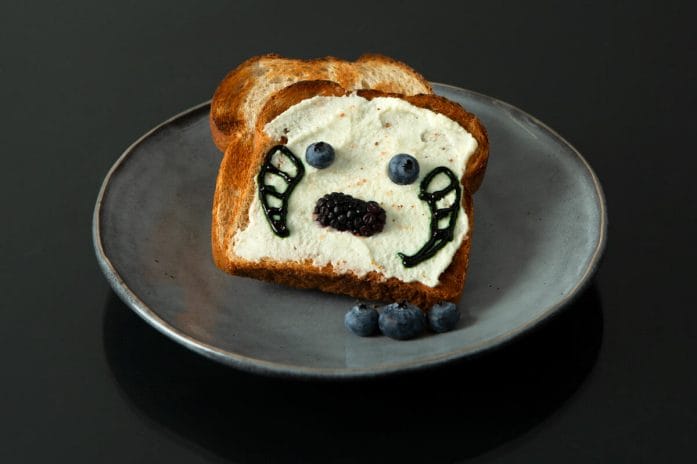 How to make Jabba the Hummus
How to make chocolate peanut butter Chewbacca apple slices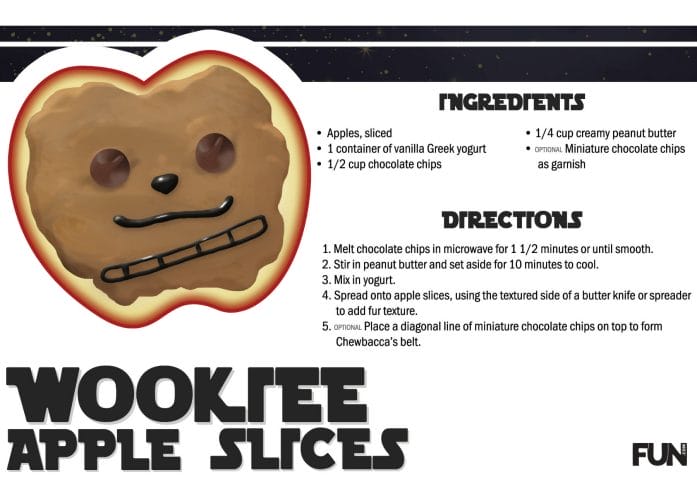 How to make carrot and celery x-wings
These Star Wars day recipes can be found on Fun.com, ready for print-off as well.
What do you think? Sound off in the comment section below.