I don't suppose you've ever had reason to imagine what your Wizard character would look like as a doughnut or your rogue as a slice of pizza?
Artemii Myasnikov has.
The talented illustrator, with nearly a quarter of a million followers on Instagram (follow them at @art_veider) has drawn several such Dungeons & Dragons & Dinner concepts.
It works surprisingly well!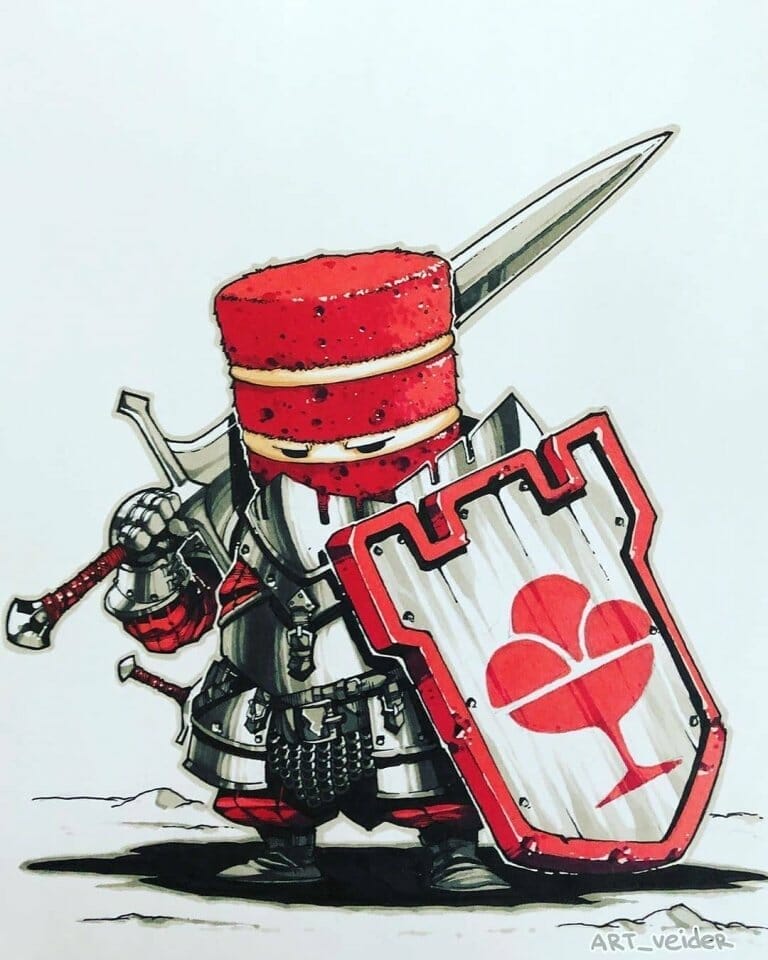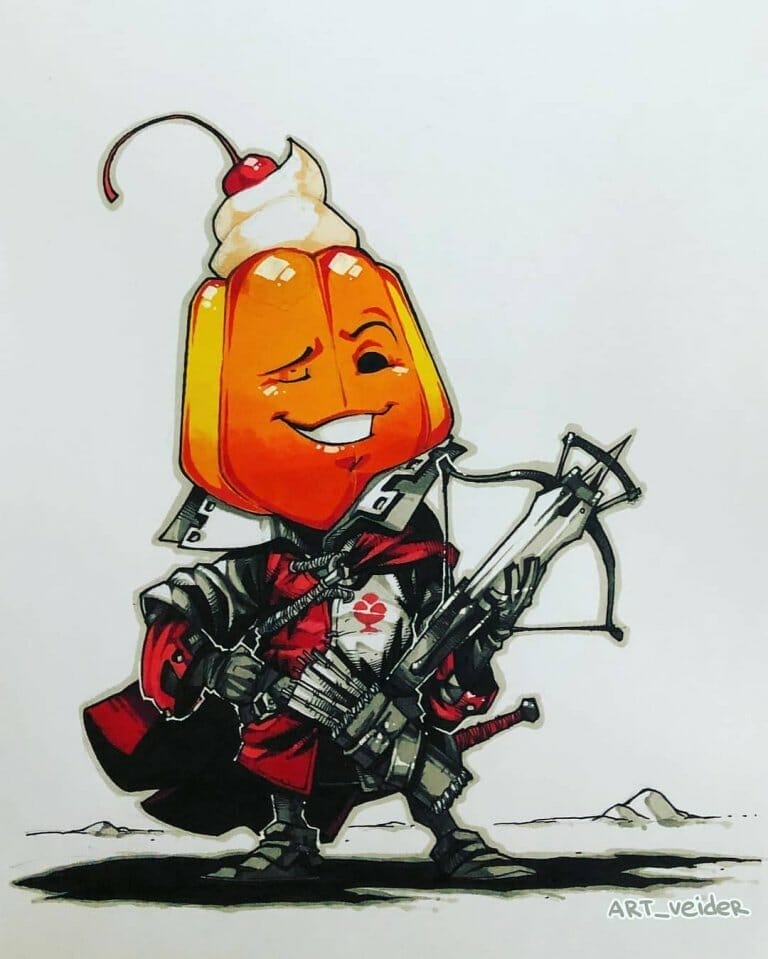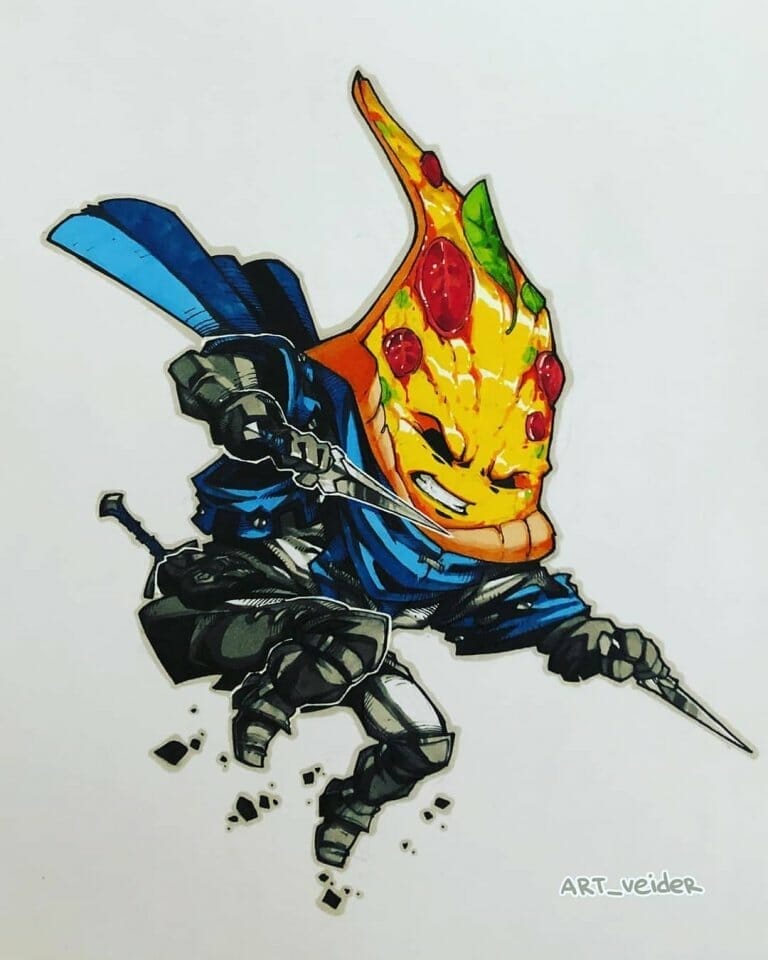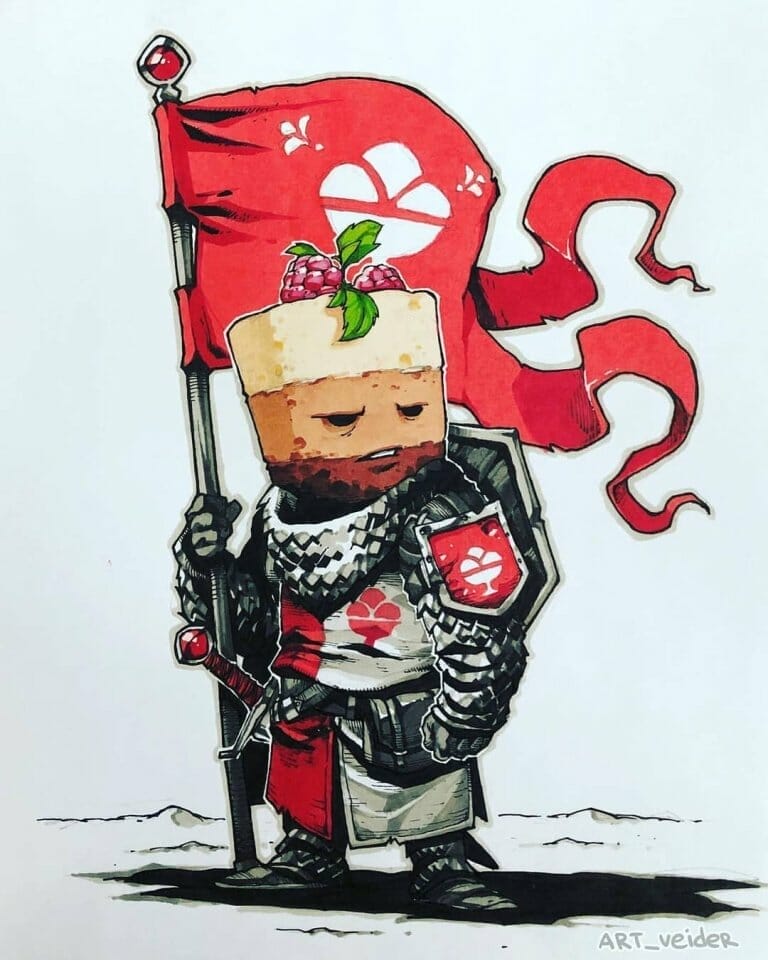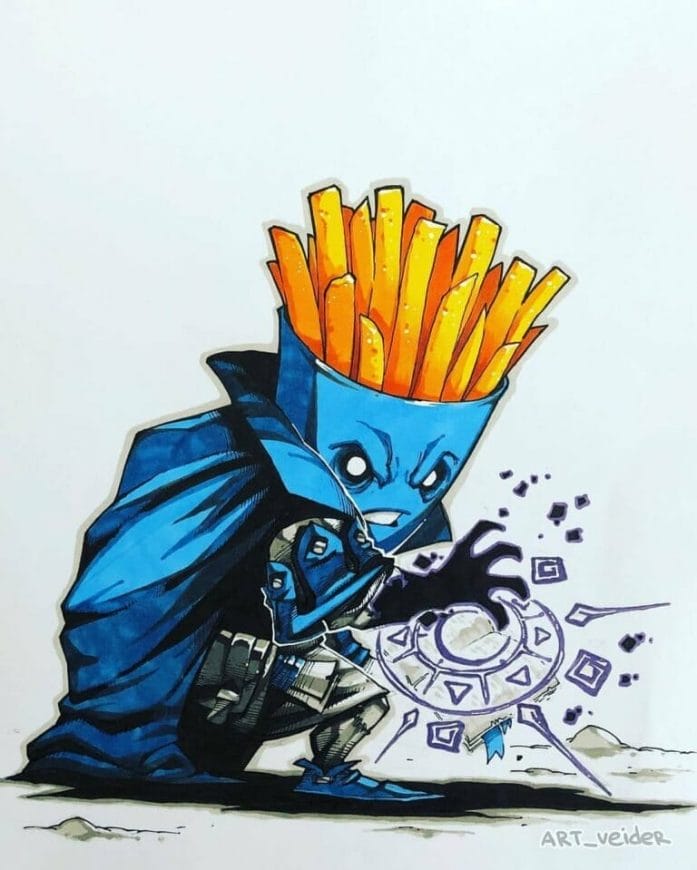 Artemii has been featured on Geek Native before. In December 2018 reimainged princesses were kicking butt and taking no prisoners.
Geek Native readers may have been able to expand on this post. Scroll down to the comments below to discover what the community has been able to add.