🐙Sponsored Post paid for by Geek Native. We may earn a commission on sales.
DriveThruRPG is holding a new sale and offering up to 33% off on tabletop RPGs which also have computer games.
Which titles come to mind?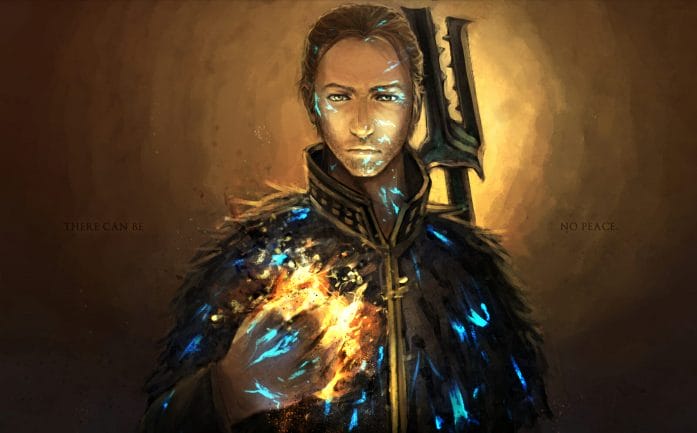 The top 10 games, at the time of writing, are;
In total, there are 172 items, including quickstarts and supplements, in the sale.
Creative Commons credit: Dragon Age II – The World Reborn by Nazgullow.
Take part in the Geek Native community by leaving a comment below.