Shadows House is the anime version of a gothic manga by so-ma-to.
It's set in a Western-style mansion where a clan of "Shadows" dress in human clothes and are attended by eerie living dolls.
The manga has been going for three years, appearing in Weekly Young Jump, and the story centres around Kate Shadow and her own personal living doll Emilyko.
No guests visit the Shadows House, but strange things, like the soot itself, come to life and interact with the clan.
The anime starts in Japan in early April.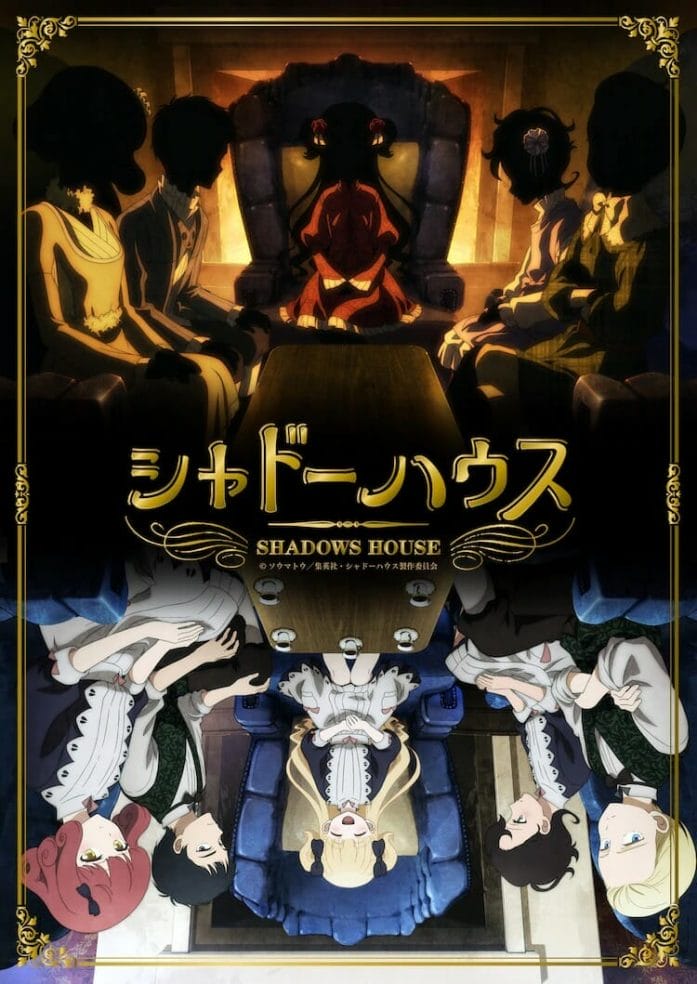 Via Crunchyroll.
Geek Native's policy is not to copy and paste entire press releases, though we do use quotes and comments from them. As often as possible, articles here contain analysis, observation and denote speculation. You can read the site's commitment to accuracy and disclosure here.