The premise of 86–EIGHTY-SIX is both compelling and terrible. It feels entirely believable.
Nations are at war. It's okay, say the politicians, as no one is dying. In this war, only drones do the fighting. All civilians have to do is obey the military, work hard, keep their heads down, and all will be well.
Except it's a lie. That sombre mood is reflected in the trailer.
There are no English subtitles for this 86–EIGHTY-SIX trailer yet, and we'll likely to have to see if a streaming platform picks the series up before we can expect to get one.
However, the anime was teased at Kadokawa's light novel showcase this month, and the series is due out in Japan in April. There's time and perhaps interest for a Western release.
The light novel is now up to nine volumes long, and Yen Press has the English adaptation license. They're up to volume 7. There's one volume of the manga which is available on Comixology.
Long besieged by the fully autonomous killing machines known as the Legion, the Republic of San Magnolia endeavors to turn the tide of war by employing autonomous weapons of their own… Enjoy Asato-Asato's award winning novel in fully illustrated manga form!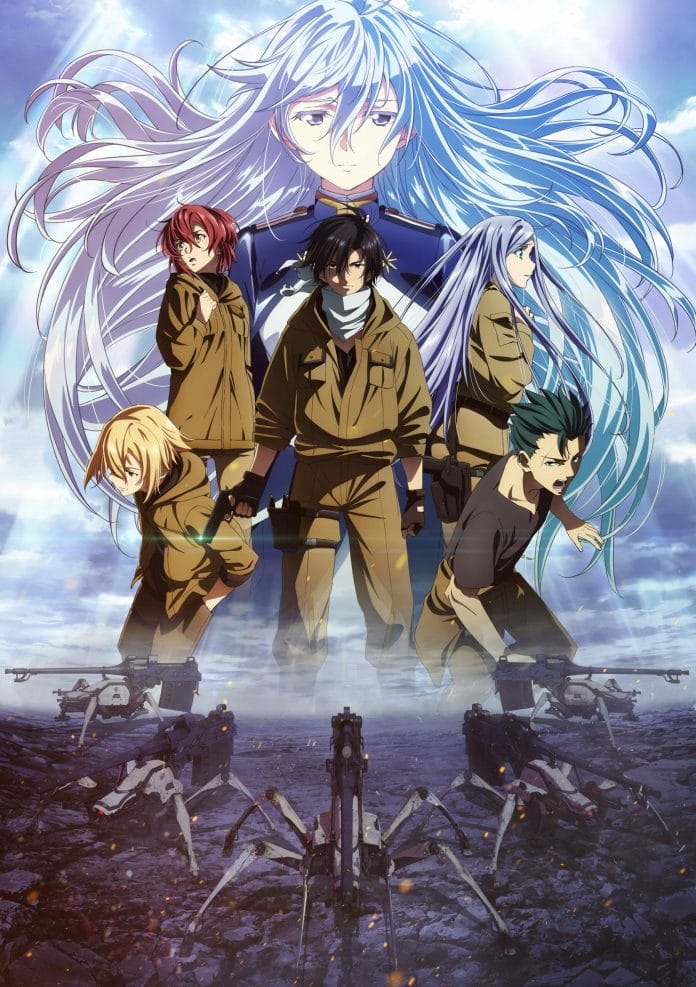 Quick Links
Via Crunchyroll.
Get involved with the conversation. Leave some thoughts below.