Market place site OnBuy wanted to promote their game and console section and so commissioned research to pitch interesting stories at blogs like Geek Native. And here we are.
This time OnBuy looked at puzzles in computer games; which ones did people just in the most and are the hardest to solve?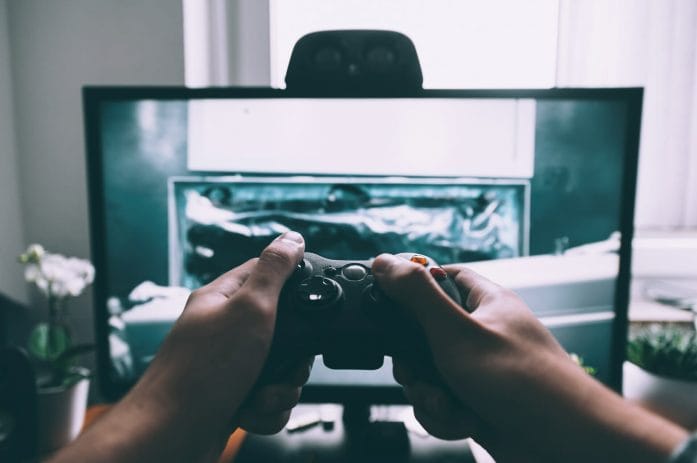 Hardest computer game puzzles
To determine "hardest", the team looked at the length of time it took to beat a puzzle.
Yeah, other ways to assess difficulty are applicable – like, how often did this puzzle cause you to toss the game controller onto the sofa or shout at your sister. OnBuy's researchers went on time, and they weren't so clear on their methodology.
Right at the top of the list is the Water Temple from Legend of Zelda Ocarina of Time. This challenging location takes, on average, nearly three hours to complete – coming in at 176.88 minutes.
Skyrim has the next two places, with Volskygge taking over two hours, at 132 minutes, and the Fahlbtharz Boiler Room next at 104 minutes.
In contrast, "Name that Gnome" from King's Quest takes less than 15 minutes.
The computer game puzzles that people cheat on
There's only a loose correlation between challenging a puzzle and how many people try and cheat on it. We can see those two Skyrim encounters and the Water Temple in the top five – but not the top two.
Witcher 3's Magic Lamp has the second-highest count of people turning to Google to look for help. Over a quarter of a million people did that. I never even got that far in the game.
The most common challenge for people to Google is the Corridors of Time in Destiny 2. I've tried searching while defending against Vex, and it isn't easy!
Picture credit: Glenn Carstens-Peters.
Let us know your thoughts in the comments below.