Geek Native's RPG Publisher Spotlight started halfway through 2019, a decade ago, to help promote indie creators and studios.
We're getting close to the initiative's second birthday. The blog's patron supporters deserve thanks, each month these generous people get to vote for a winner. That task has come around again and, if you're a patron, then you can vote at this private poll.
Patrons will also be getting Pew Pew shortly. I'm pleased to say there's another gift already approved; so watch this space.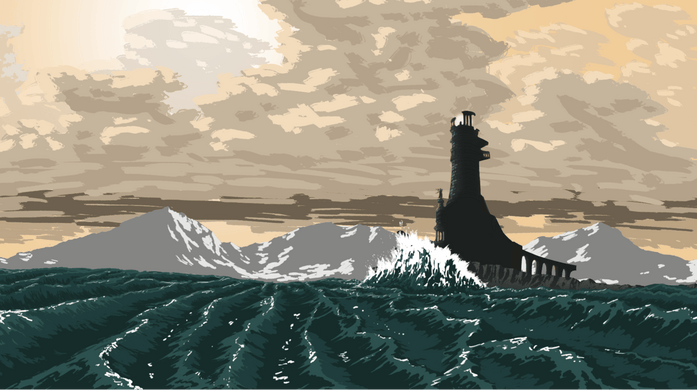 The winner for Feburary is EN Publishing.
The candidates for March are:
35 ideas for a non-musical bard
Bards are an important character class. They can make the difference between party success and party failure… but do they need to have some skinny character prancing around with a lute? No, they don't. Here's some ideas for a non-musical bard! Orators Your bard could be a storyteller, diplomat, motivational speaker, poet, philosopher, puppeteer, political […]
Why not leave a comment below and get to know other Geek Native readers.