Last year, with conventions appearing online en mass, Geek Native launched a geek convention tracker to keep up. It's loaded with RPG and tabletop convention and presents as a Google Calendar.
Reasonable effort will be made to keep this calendar up to date for 2021 as well. If you're running a convention then please get in touch with your details and you can be included.
Here's a look at just some of the early RPG and tabletop convention news from 2021.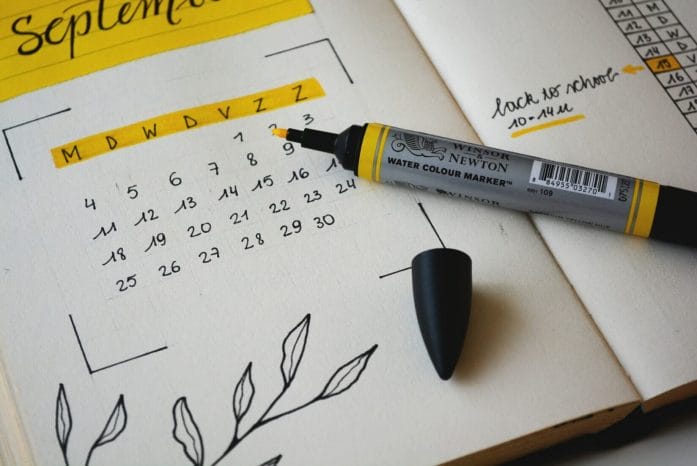 UK Games Expo
The mighty UK Games Expo hope to run an event in June. It won't be a virtual one but might have social distancing in place.
Origins Game Fair
In contrast, the Origins Game Fair has postponed their June event until the end of September. This news is not yet on their website but was confirmed by their Facebook page.
PortalCon Online 13
Portal Games will run their annual board game convention this weekend; on Saturday, January the 23rd.
Tickets are free and you can grab them from EventBrite.
Renegade Con Virtual
A fortnight after Portal Gon, Renegade Con Virtual kicks off. It runs from Feburary 12th to the 14th.
Once again, tickets are free and available from EventBrite.
Virtual Horror Con
DriveThruRPG and Astral are sponsoring the world's first virtual horror RPG.
Virtual Horror Con will run from February 19th to the 21st.
Twitch Streams
Geek Native does not try and keep track of all the RPG Twitch streams just because of the sheer volume of them. However, a schedule to call out is Roll20's Indie Showcase which started with Thirsty Sword Lesbians and has events booked all the way through March.
26/01/2021 Descent into Midnight
02/02/2021 Keepers of the Cards
09/02/2021 Kobold Press
16/02/2021 Humblewood
23/02/2021 Ross Riffles
02/03/2021 The Excellents
03/09/03/2021 Pasion des las Passiones
16/2021 Girl By Moonlight
23/03/2021 Zweihänder
30/03/2021 Companions' Tale
Picture by Estee Janssens.
Take part in Geek Native's community by sharing a comment below.