Derek Kolstad is the creator and writer of Keanu Reeves' John Wick movie franchise, and the Hollywood Reporter has an exclusive that puts him in the frame from the D&D TV series.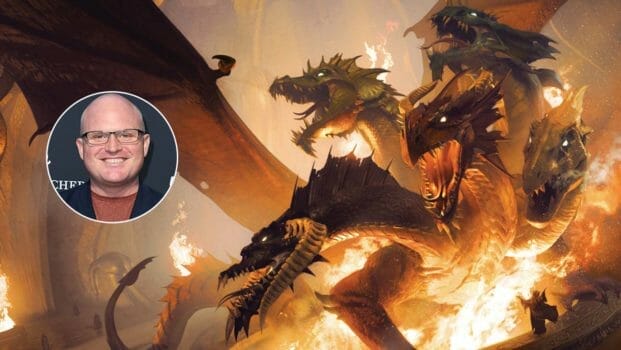 As Geek Native reported last year, Hasbro is working on a TV series. In fact, Brian Goldner, the Chairman and CEO of Hasbro, told investors that they might be working on several. He said;
They're also working on a couple of different approaches, because there is so much mythology in Canon to DUNGEONS AND DRAGONS for live action television. And there's been very strong interest. We've talked about how many global streamers and other terrestrial broadcasters have been very interested in DUNGEONS AND DRAGONS.
Hasbro bought eOne, a movie production company, for big bucks and despite that project taking a body blow with the COVID-19 lockdowns they have prioritised a D&D movie.
Now, after all, is the time to launch a D&D series. The hobby is at all-time popularity, and that's due to the success of D&D 5e, Critical Role and lockdown encouraging people to try online tabletop games.
Last year, Hasbro made it clear they had big plans for the franchise and at the London Toy Fair said they hoped to double the money they made from the franchise.
Geek Native readers may have been able to expand on this post. Scroll down to the comments below to discover what the community has been able to add.