In 2020, Geek Native spotlighted 12 different publishers as part of the blog's Patreon program. Helping highlight an indie creator or publisher is very much in the DNA of the site and with the Patreon program some site supporters can take part and help pick who gets featured.
The Patreon program also includes the occasional gift which, last year, included Alone Among the Derelicts, an anime pin badge, the FIST RPG, cheesy deal with it shades, cute soot sprites, a copy of the Adventure System and dice bags.
I'm pleased to say that both the RPG Publisher Spotlight and the Gift Program are returning for 2021.
If you're a Patreon, then you can vote for one of these publishers and creators with this private link for the spotlight next month.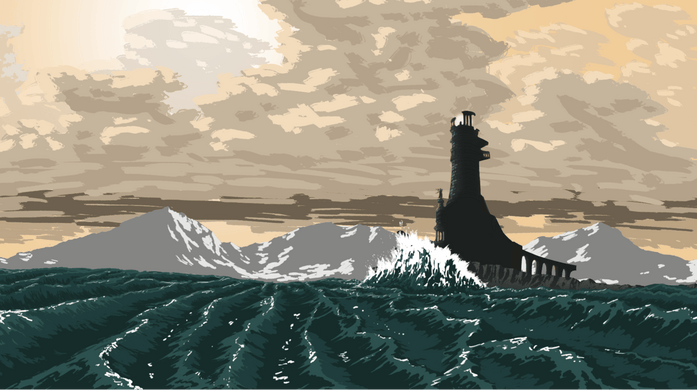 The winner for January is Parts Per Million.
February's candidates are;
Got any exciting geeky news or useful RPG tools? Get in touch through the contact form.