Netflix has been busy with anime this year and plans the same for next. Yesterday, the Netflix Anime Festival shared the first trailer of Bones' (drawing) and Orange (CGI)'s new Godzilla anime series.
The two lead human characters in the show; a researcher and an engineer, are both young geniuses. Given all the kaiju in the trailer, it looks like there's going to be enough action and danger to keep both busy!
Netflix has done Godzilla anime already, starting with a trilogy of movies. For this show, Toh Enjoe (The Empire of Corpses) is penning the script and Blue Exorcist's Kazue Katō designing the characters while Eiji Yamamori (Princess Mononoke, Spirited Away) is designing the monsters.
Japan will get the anime first, then Netflix takes it worldwide in April 2021.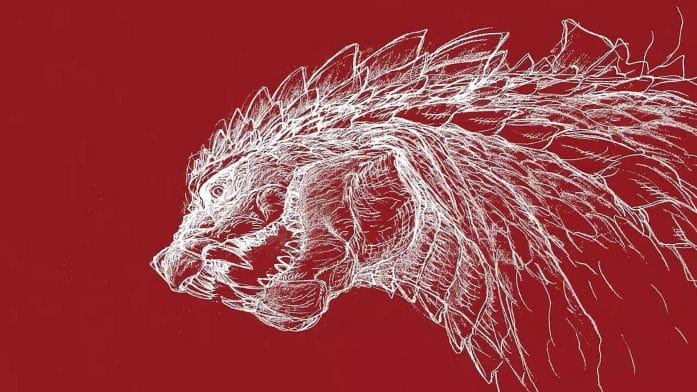 Can you make this article better? If you have inside knowledge or a unique perspective please share in the comments below.