Fallout Wasteland Warfare is Modphius' miniature game that has an RPG expansion book. It's not the 2d20 Fallout RPG that Modiphius is also working on.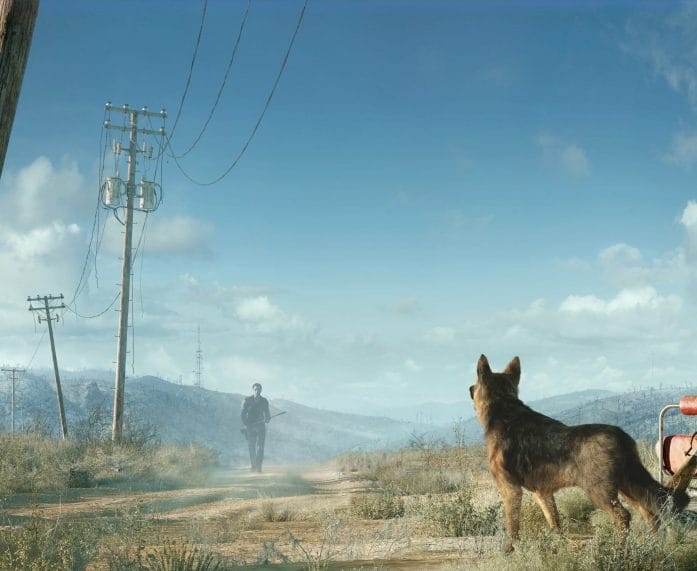 Fallout Fridays is a project from the publisher to promote Fallout Wasteland which will now deliver a free PDF scenario every month. The Undiscovered Vault is the first in the series.
You can download Fallout Wasteland Warfare (PDF link) straight from Modphius.
While the scenario is free, Modiphius are hoping that people will share their Fallout projects like painted minis on social media with the hashtag #FalloutFriday.
But what do we expect from you? No matter how you enjoy Fallout Wasteland Warfare we hope that the new scenario encourages you to take part. From painting a new model or force to take part in the scenario, build a new piece of scenery to represent a key objective or part of the battlefield or through playing the game (solo, or co-op/PvP when safe to do so) we want to see WIPs, photos, battle reports and anything else that #FalloutFriday inspires.
Check out the comments below to see what other Geek Natives think.