Chinese artist Guodong has re-imagined the centaur for the GGAC Earth Exploration Project.
The traditional centaur has the upper body of a human and the lower half of a horse. Guodong points out that these centaurs are typically depicted as men, and he wanted to illustrate a beautiful woman.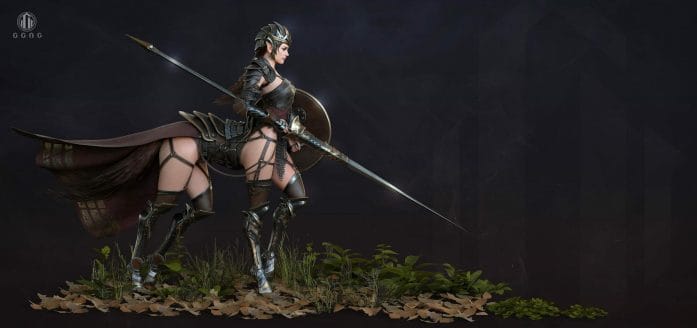 The artist's lore for these "centaurs" have the tribe living on an isolated island. While they can fight, they're calm, planned and organised. Typically, they hunt dangerous boars for food.
Whether the word "centaur" is still appropriate for this fantasy warrior isn't discussed.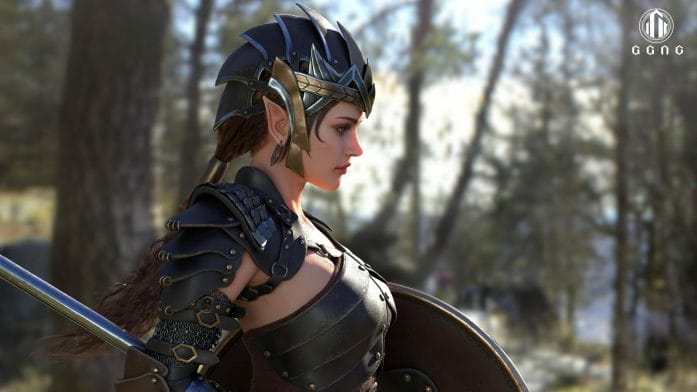 The illustration was made using Photoshop, ZBrush and Maya on a Wacom-Intous Pro.
Are you the first reader to have something to say about this post? Check out the comments below.