Stephen Martiniere has worked for the likes of Disney, Universal, Paramount, DreamWorks, Warner Brothers, 20th Century Fox and others. Titles include Star Trek, Star Wars, Tron, The Fifth Element, Guardians of the Galaxy and Avengers: Age of Ultron.
Wow.
You can check out his work over on his Portfolio or on his Facebook page. Good news; Martiniere also has an online store with sensible prices.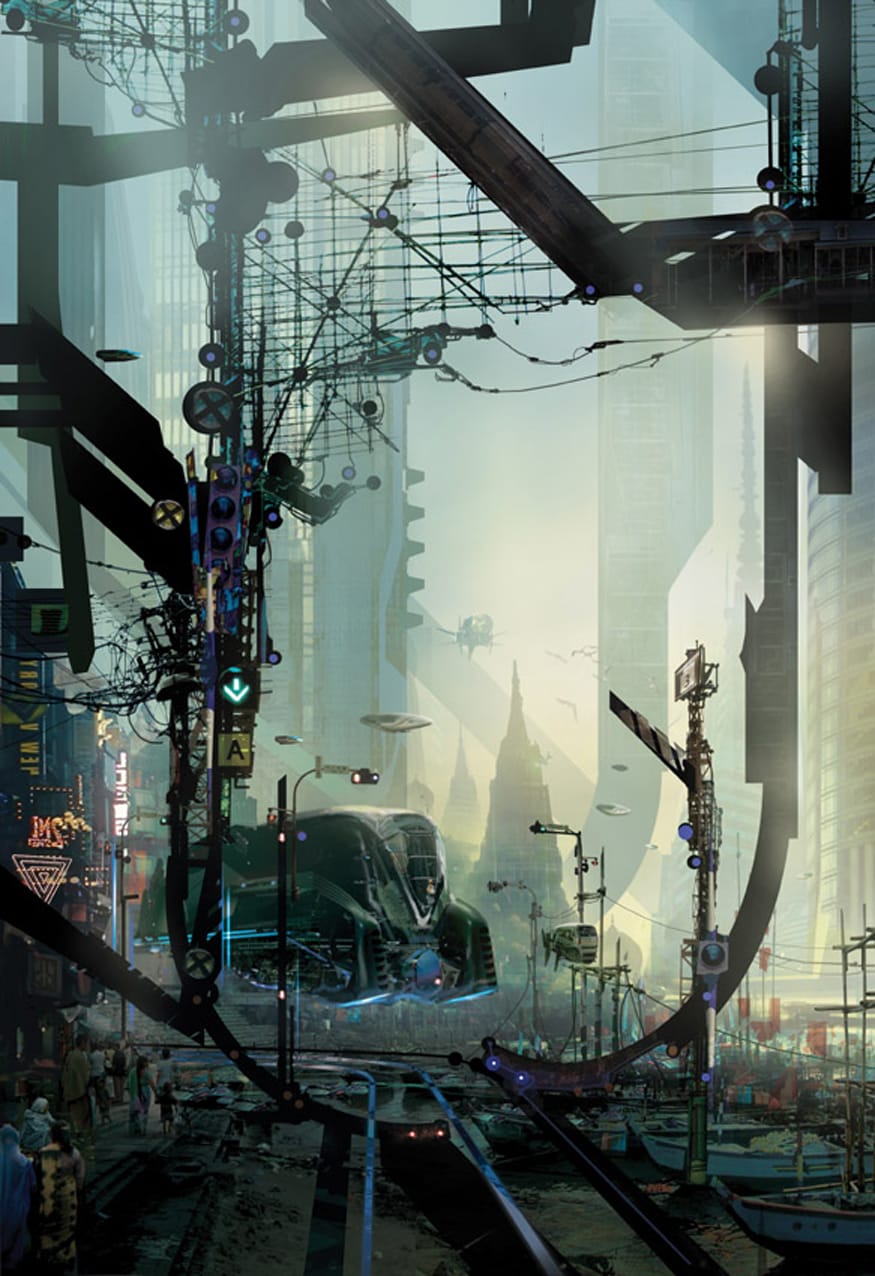 See any comments you like below? Give them a thumbs up in the rating system.