I've given into the Entertainment Earth plushie craze. I can say that these monster plushies are awesome.
Just for the recap; we've had:
Check out the latest batch.
Frankenstein's Monster plushie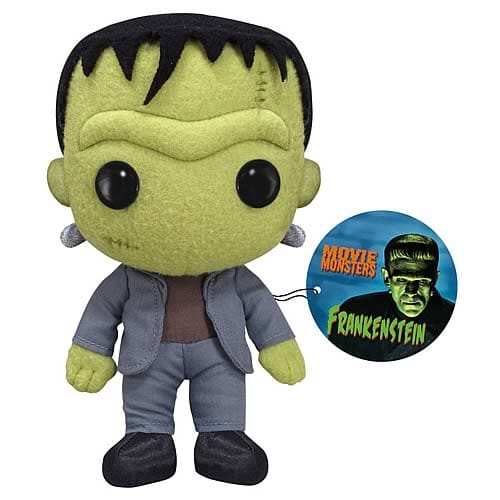 Creature from the Black Lagoon plushie
Mummy plushie
Wolfman plushie
Thoughts? Can you contribute to this article? Share your insight in the comments below.