Studio Pierrot and Too Kyo Games have a new trailer for Akudama Drive, and it looks fantastic. It's a neon cyberpunk future.
The anime opens in Japan on the 8th of October and has Funimation is holding details about it, I hope it'll come to the anime streaming platform too.
The story picks up after two nations go to war. There's the Kanto and then Kensei, and at the end of the conflict, Kanto becomes subservient to the Kensei.
However, crime mushrooms, the police decline and a new criminal force known as the Akudama become powerful.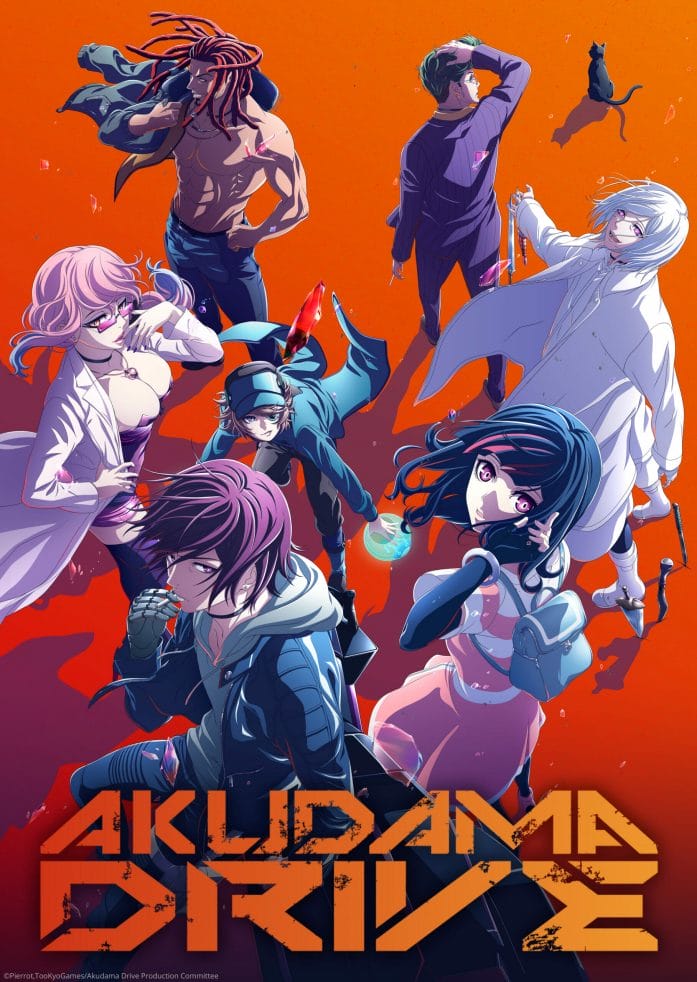 Nothing to add to the comments? Pop over to the chat portal and see what's going on elsewhere in the site.