Got the Epic Games launcher? No objections to installing it? If you're also a Shadowrun fan, then there's good news.
There's a bundle of Shadowrun games free on Epic until the 3rd of September. You can access them here.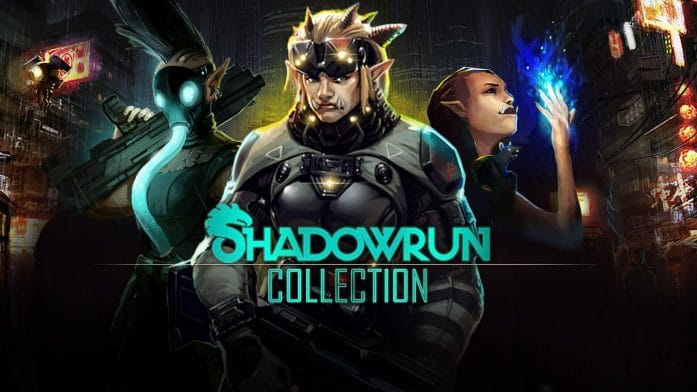 Included in the bundle are;
Shadowrun Returns
Shadowrun Dragonfall – Director Cut
Shadowrun Hong Kong – Extended Edition
Shadowrun Returns
Published and developed by Harebrained Studios, released in 2013 this game is the result of a successful Kickstarter.
Following Shadowrun tabletop RPG rules, you create your character as a human, elf, orc, dwarf or even a troll. The game supports six classes; Street Samurai, Mage, Decker, Shaman, Rigger or Physical Adept.
Shadowrun Dragonfall
Dragonfall, initially released by Sharebrained in 2014, is the expansion to Shadowrun Returns. The director's cut is an expanded version.
Shadowrun Hong Kong
Another Harebrained Schemes game, this time coming out in 2015, with the support of $1.2m from Kickstarter.
Hong Kong adds a new single-player campaign and a level editor so that you can make your own and share them with friends.
You need at least 2 GM Ram, 1.8Gz or faster and 30 GB space free.
You can pick up the game, get more tech specs over at Epic Games.com.
Got any exciting geeky news or useful RPG tools? Get in touch through the contact form.