If "Fate/Grand Order The Movie Divine Realm of the Round Table: Camelot" wasn't already long enough for an anime title, this trailer is just for the first of the two films in the series; Wandering: Agateram.
The other is Paladin: Agateram.
Both movies adapt Aniplex's computer game Order VI: The Sacred Round Table Realm: Camelot, taking its plot and bringing it to life as an anime. Fate is a well-liked property, and even doing a twin-set of movies probably feels like a safe bet.
This trailer is the first to feature the theme song from the film, by Maaya Sakamoto it is called Monologue and the unveil game with a visual of the knight Bedivere.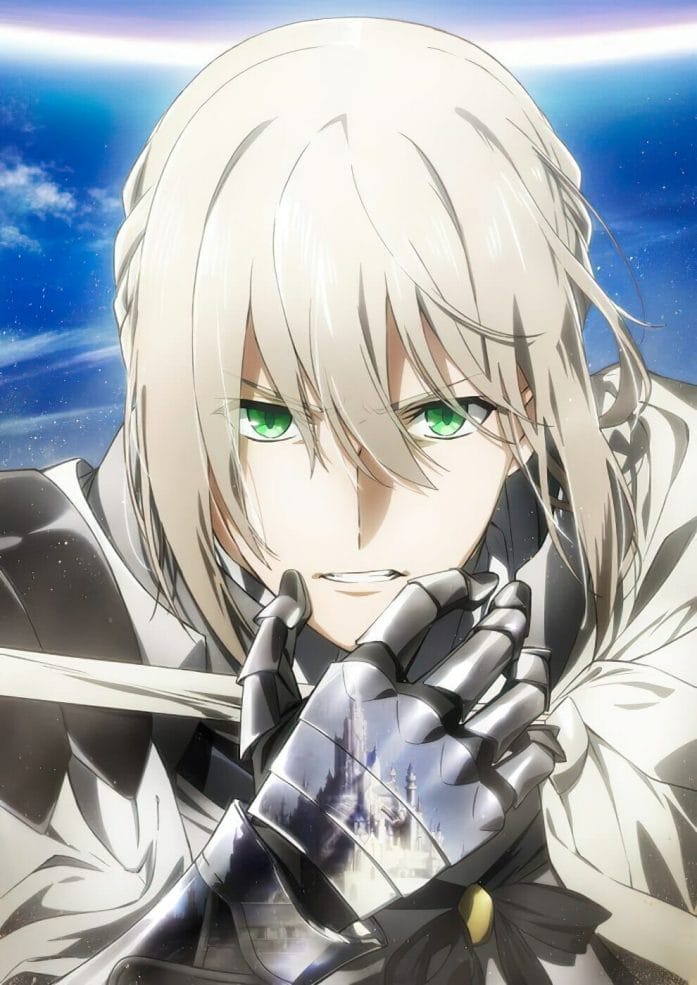 Fate properties often rope in Arthurian characters but this one is heavy on them. We're expecting Gawain, Mordred, Lancelot, Tristan and Agravain in this Wandering: Agateram.
However, it's Bedivere who will be one of the central characters. In many Arthurian myths, Bedivere is a one-handed warrior, marshal of Arthur's warriors and it is Bedivere who eventually returns Excalibur to the Lady in the Lake.
Fate Grand/Order Wandering: Agateram was supposed to open in August, but was delayed due to the lockdown in Japan and has been rescheduled to December.
Via Anime News Network.
See any comments you like below? Give them a thumbs up in the rating system.