The official Twitter account for the pandemic delayed Re:ZERO ran a trailer which announced July the 8th as the new premier.
Outside Japan, Re:ZERO streamed via Crunchyroll and today they've blogged that the start date was the 8th and that they would carry the show.
Re:ZERO is a favourite anime and can be pretty hardcore at times. It's one of those shows when a guy finds himself inside a game world. He can't die and instead goes back to the save point to try again.
By brutal, I don't mean heavy on the gore but that this die-and-suffer loop mechanic shows our hero doing his best to save everyone he can… but you can't always save everyone.
Season 2 is going to be shown in two parts, and July is just when we'll get the first part. Frustratingly, it'll be January 2021 before part 2 reaches us.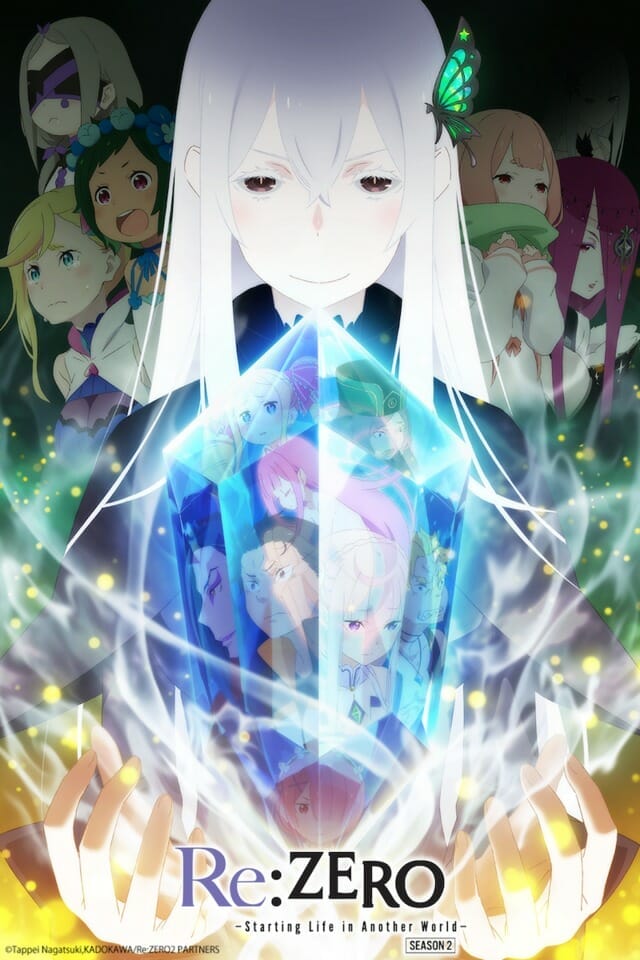 The prequel movie The Frozen Bond is still a fairly fresh release and perhaps doesn't have the same bite as the show. However, it tees up the powerful and meddling entities that are at play in the world.
Rate any comments below thumbs up or thumbs down if you find any particularly helpful or agreeable.