As reported on Geek Native, Games Workshop did not muck around when the lockdown was announced. The British model makers secured £25m in overdraft and sought subsidies from the government.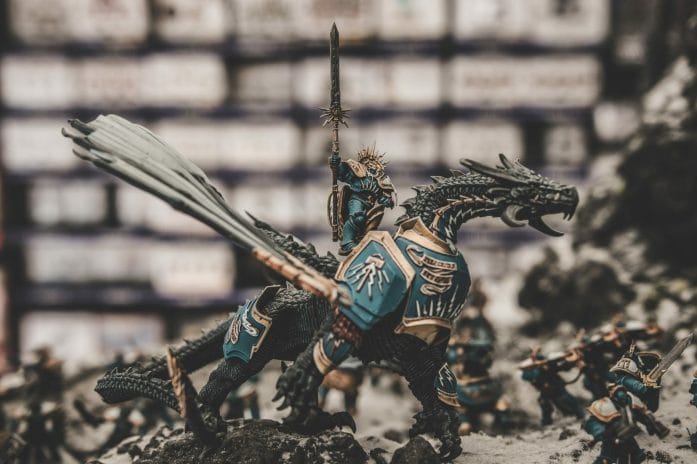 The company now reports it has had a record half-year. Annual profits to the end of May 2020 will beat money made during the same months last year. How much? Games Workshop should make at least £85m (about $107m) on pre-tax profits. That's some £270m of sales, up from £256.
Games Workshop is re-opening stores around the world when it can. It turns out that Warhammer fans are eager to get back inside and wherever a local store can re-open, there is usually high demand.
In a statement, Games Workshop addressed the money they had been given to help weather the lockdown;
In light of these results, we aim to repay any amounts that have already been received, where possible,"
Photo by Jack B.
Got any exciting geeky news or useful RPG tools? Get in touch through the contact form.