Game company Cryptozoic, makers of Spyfest, Dark Night Metals and Rick and Morty: The Morty Zone Dice Game, had so much fun with Cryptozoic Con in April that they've decided to do another.
When is Cryptozoic Con 2020 II?
It'll run from June 11 to June 12.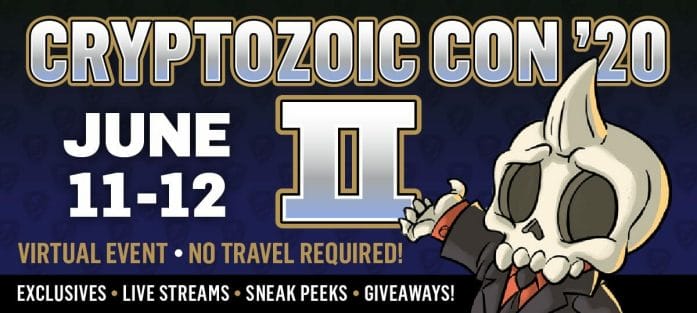 The company is planning lots of giveaways for the event as well as exclusives. Here's the list as we know it so far.
You'll be able to find this event and many others in Geek Native's Convention Calendar.
Cryptozoic has a 2020 events page to check for further updates.
Do you have extra insight on this article? Please scoll down to the comments and share your knowledge.