This Warhammer 40K Blood Angels Sanguinius cosplay from Rykker is epic. Look at the detail.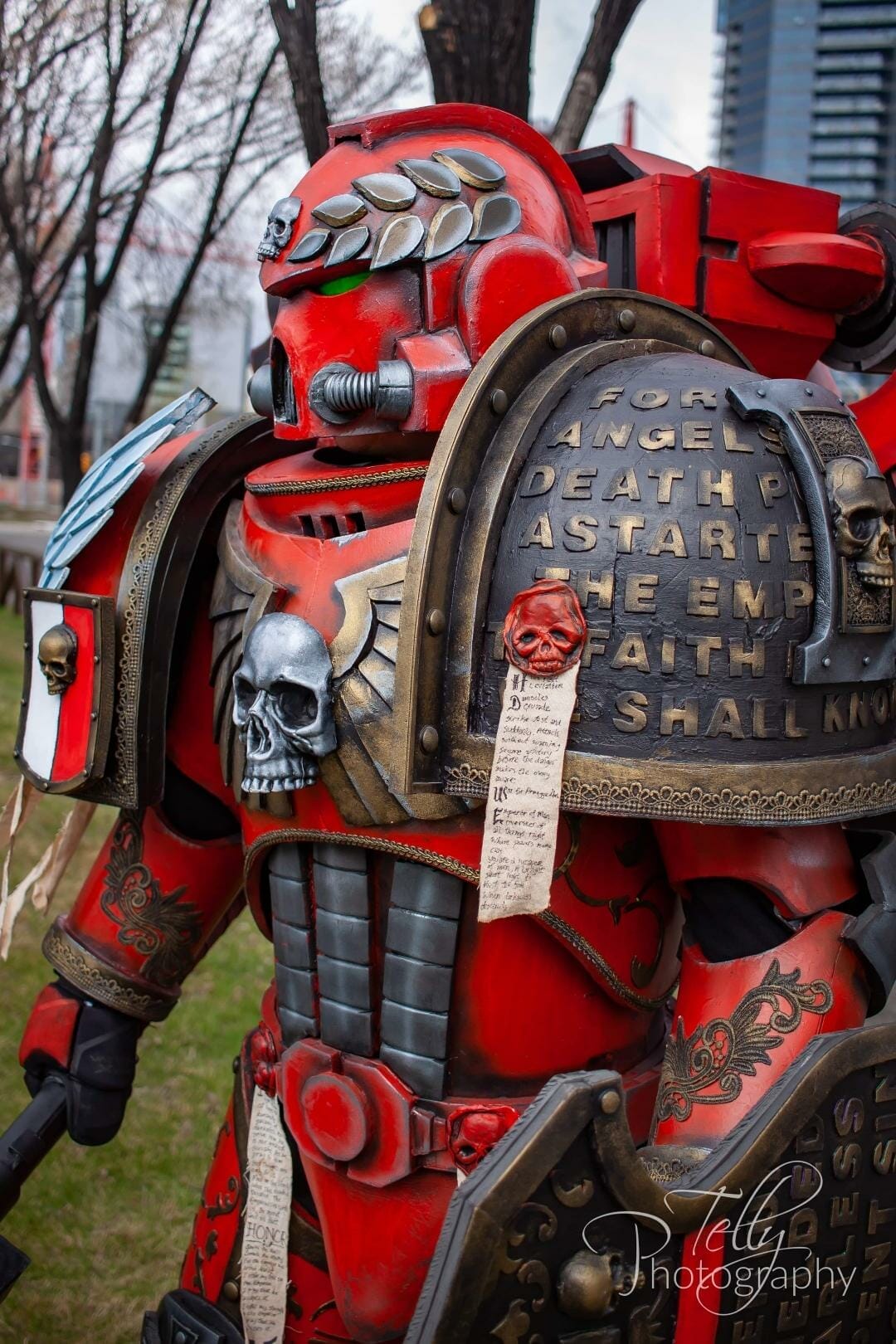 As cool as this space marine is, this Blood Angel is just one of the many warriors that Rykker has come up with. Rick's YouTube channel recently posted a quick montage of Warhammer 40K's grimdark soldiers.
Rykker is a geek with many talents. In addition to space marine cosplays, they run Invoke Retro Gaming on YouTube which digs into old PC games.
There's more. Rykker also provides art to the metal poster company Displate. So, whether you're looking for some Battlemechs or Doctor Who then it's worth checking out!
You can also follow Rykker78 on Instagram.
Find out what Geek Native readers say about this in the comments below. You're welcome to add your own.