Why do dragons have hoards?
In this two-part story from Fishtrouts we discover the benefits that one particular type of hoard has. It turns out; the right hoard is a great defence against knights.
My own hoard: part 1
You can follow Fishtrouts on Tumblr or, if you're enjoying this story, back them on Patreon for just $1.
My own hoard: part 2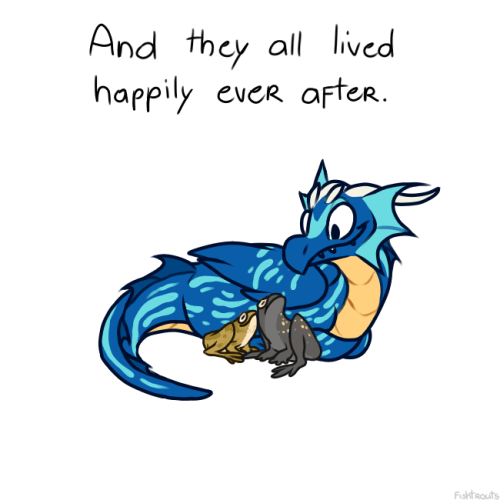 As a Fishtrouts Patreon backer, you get access to exclusive comics, behind-the-scenes things as well as Q&A time and polls.
Leave your own remarks on this in the comment area at the bottom of this page.