Here's something you don't see every day; Darkwing Duck cosplay!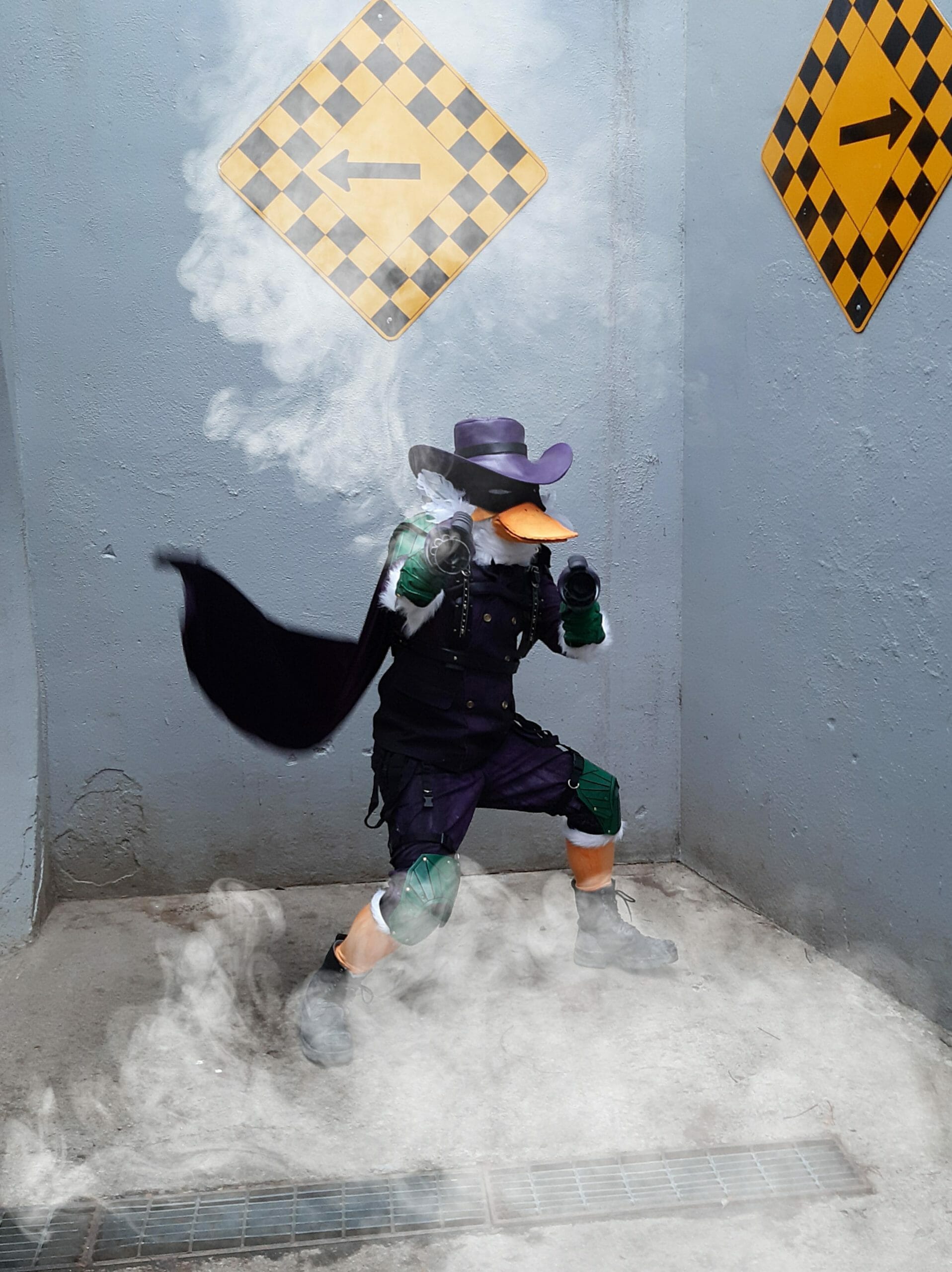 The artist is Stoosh who self identifies as both a nerd extraordinaire and as a grumpy old man.
As well as his Instagram page, the Canadian has a Facebook profile to showcase his projects.
Stoosh does all his cosplay on a budget. There's not a single costume that costs more than $125 Canadian in his portfolio. It's not the budget that impresses me, though, it's how good the cosplay is!
Get involved with the conversation. Leave some thoughts below.