Assassin's Creed: The Essential Guide is a hardcover due out in the UK at the end of the month. It comes with a recommended retail price of £24.99.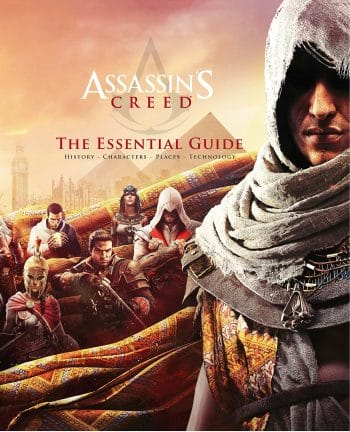 The Guide isn't limited to one Assassin's Creed game. This is the grand Guide, the master study of the secret war between the Templar Order and the Assassin Brotherhood.
Inside you will find timelines intertwining the games, concept art, locations and character profiles. You'll even get a look at the technology the assassins and their rivals deploy.
The hardback is published by Titan Books is available for pre-order, but you have a chance to win a copy from Geek Native.
To enter the competition, you must be based in the US, UK or Ireland and must complete the widget below. The winner is selected at random.
a Rafflecopter giveaway
(Competition closes on the 4th February)
(Terms and Conditions apply)
Join the site discussions by leaving a comment below.