Here's a good project. Take a bunch of classic D&D modules, scan them and then photoshop their titles into hilarious new alternatives.
DnD Memes on Facebook found, or made this witty collection and shared them with the world.
Just think; once your character hits levels 28 to 32 then maybe they too could attack clouds with horse arrows…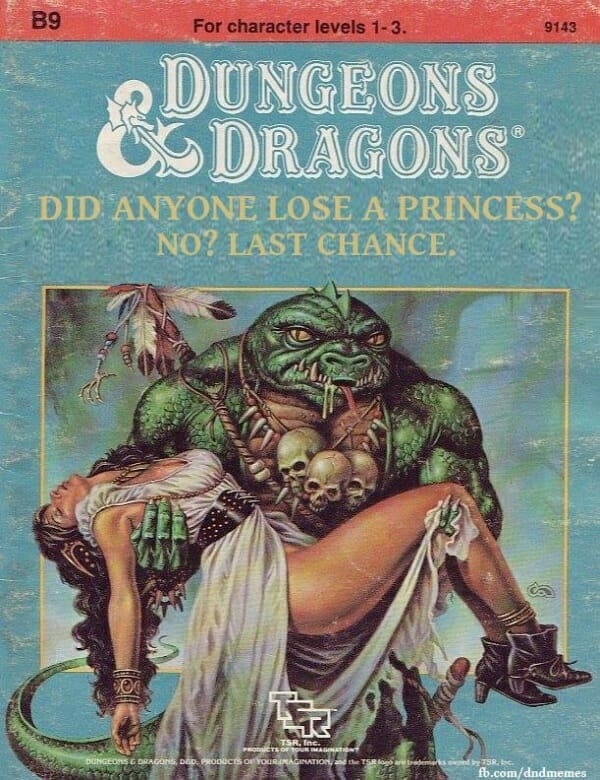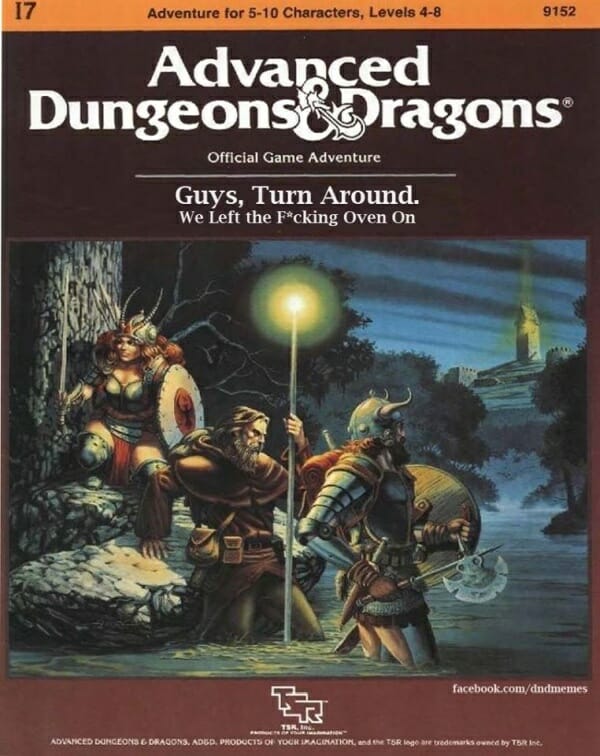 Let us know what you think in the comment section below.