You can follow Arwenia Cosplay on Facebook and Instagram. Fans can buy her a Ko-fi too, and it's clear that the German cosplayer and costume designer puts plenty of effort into her craft.
Arwenia Cosplay's Sister of Battle brings the dark future of Warhammer 40K to life. She's a battle-hardened badass.
Adepta Sororitas
Photography by Fotograf13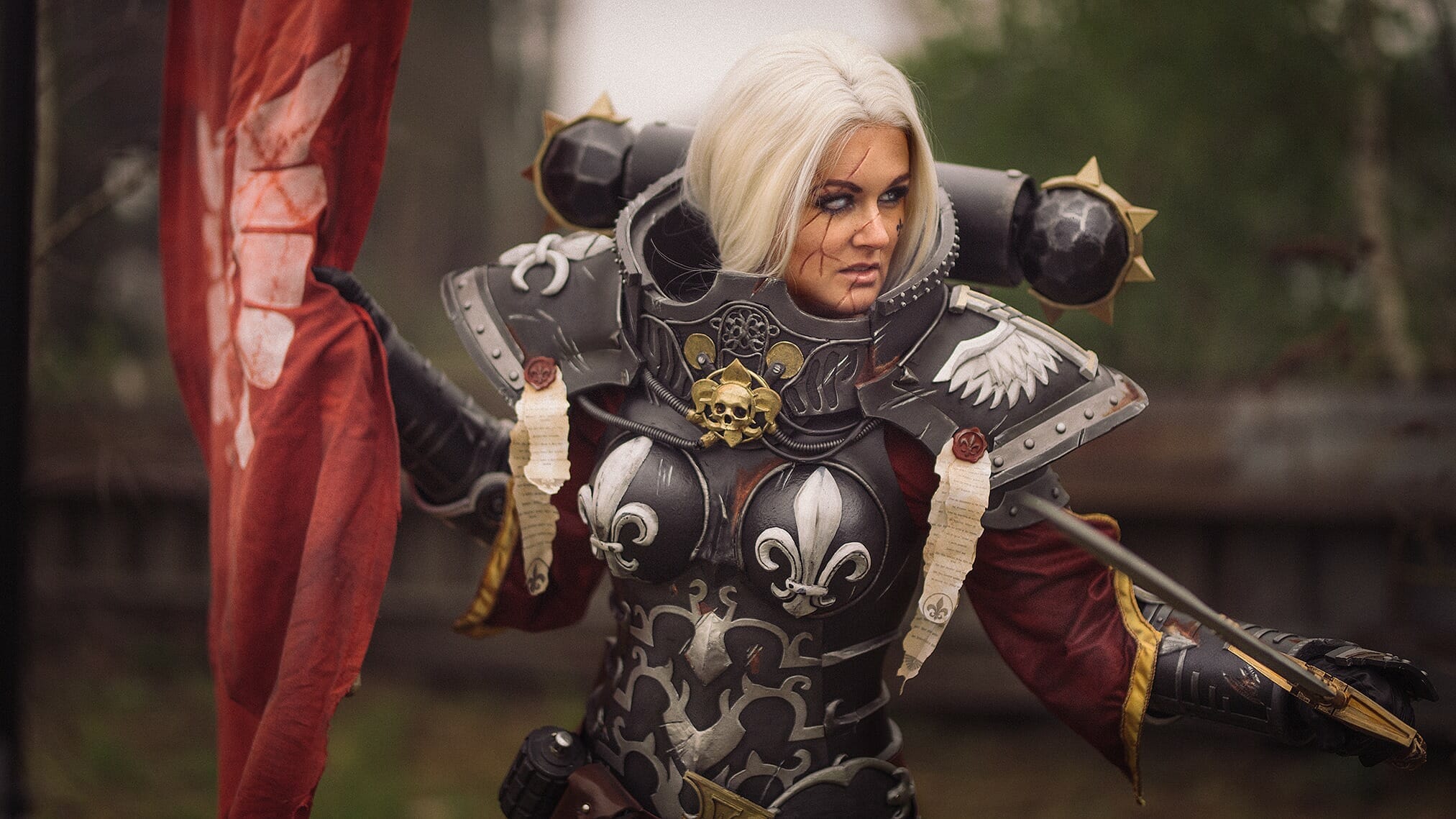 Sister of Battle
Photography by eosAndy
Warhammer 40K cosplay
Photography by Baumography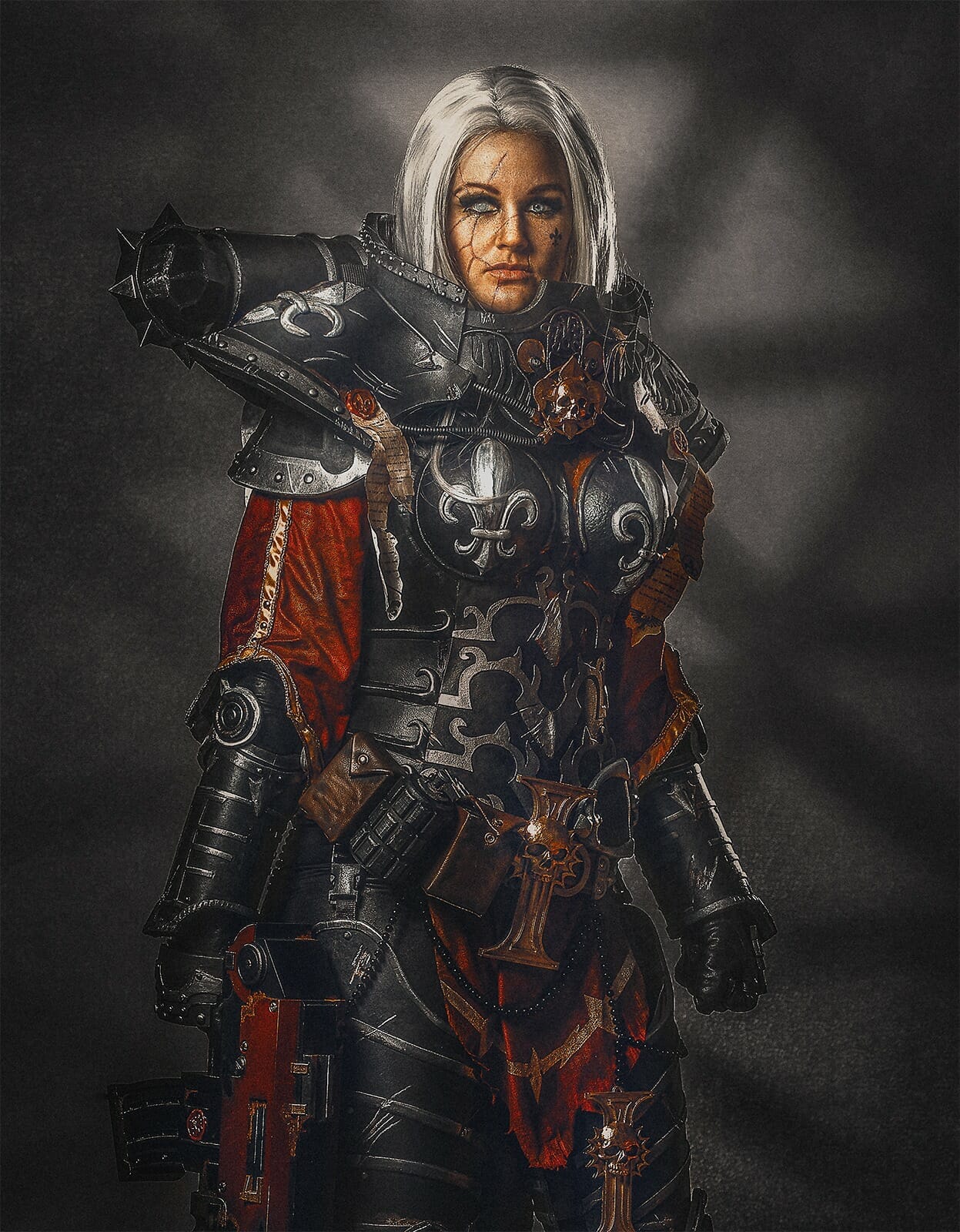 Take part in the Geek Native community by sharing a friendly comment below.