Himiko Toga is one of the villains from the League of Villains in the hugely popular anime My Hero Academia.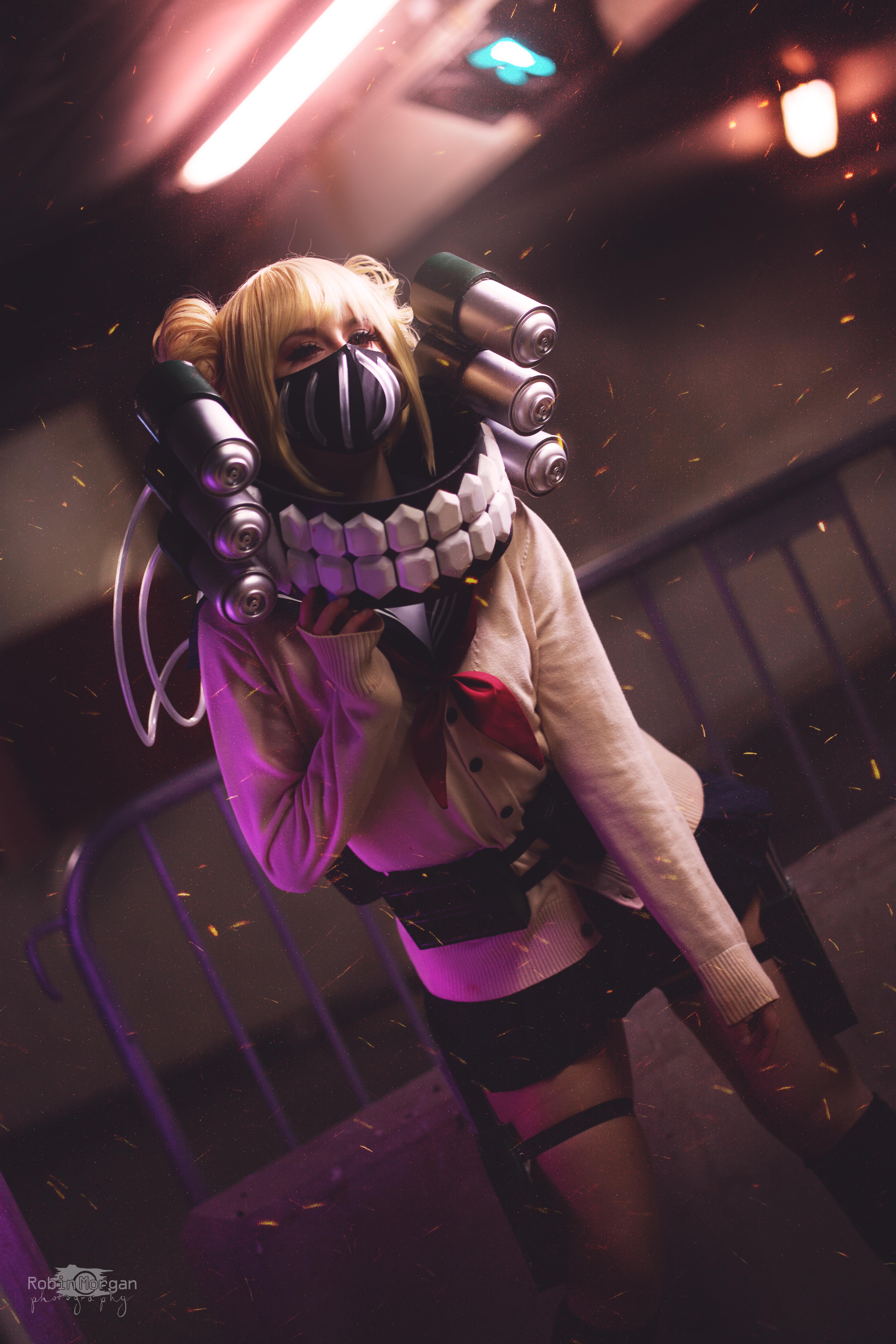 The photographer is Robin Morgan which leads to the discovery that professional cosplayer Xiuemi is the model.
Xiuemi has nearly 15,000 followers on Facebook and an official con schedule.
The character, Himiko Toga, normally wears seifuku (Japanese school uniform) and adds knives and a blood-sucking machine.
Your thoughts? Join the banter below or start us off with an insightful observation?