The Mill Shop sells curtains, cushions and bedding. Soft things. Huggable things. In a marketing stunt, perhaps to get the attention of geeks they have transformed some favourite movie posters into fuzzy felt patterns.
Alien
A Clockwork Orange
Jaws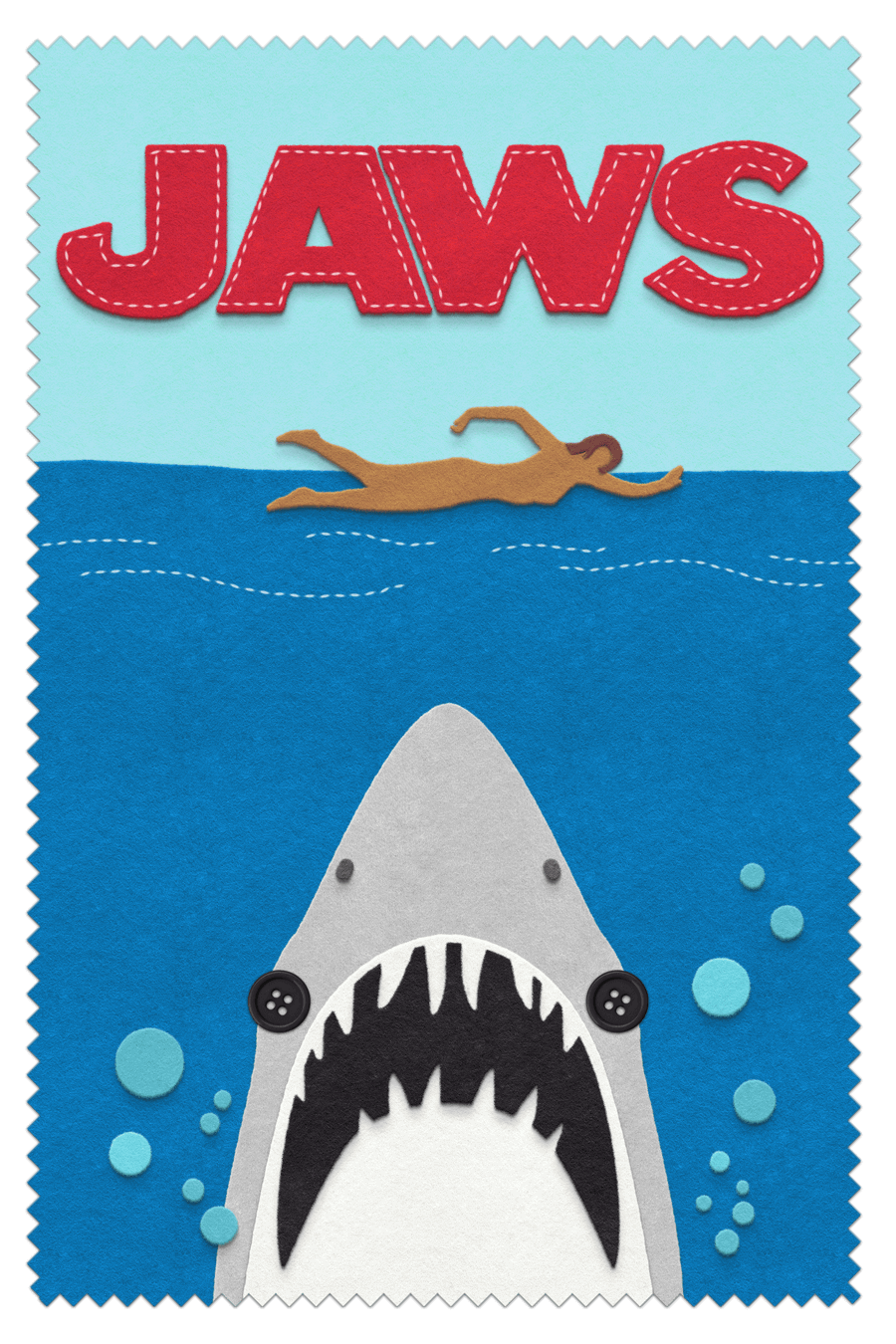 Jurassic Park
The Shining
The Silence of the Lambs
The Terminator
Check out the comments below to see what other Geek Natives think.