With art by Sam Manley, the WRFP is a four-panel standing screen. The GM's side has tables for conditions, trappings, NPC quirks and motivations.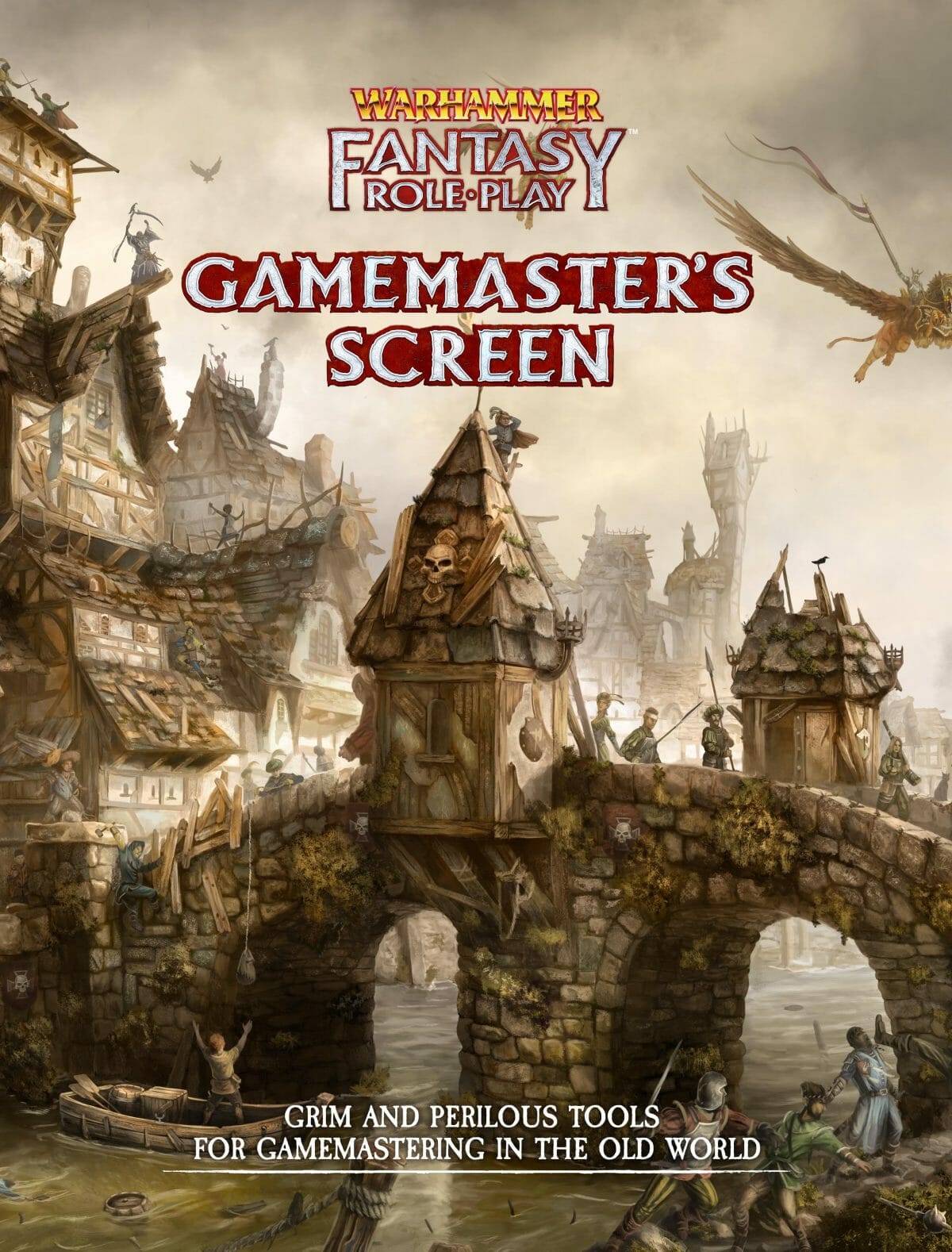 The GM screen comes with a supplement called the Gamemaster's Guide. This is a 32-page booklet of advice for GMs which includes how to build compelling campaigns, getting started with a bang and giving Warhammer adventures the depth they deserve.
There's a closer look at the core rules, thoughts on character death and doom. You can find out a little more about the GM screen over at Cubicle 7's new website at cubicle7games.com.
The screen and accompanying GM's Guide are due in stores in Q4 of this year.
Share your thoughts on this article in the comments below.