Fancy winning £100, free entry for your family and getting to design the tickets for the UK Games Expo?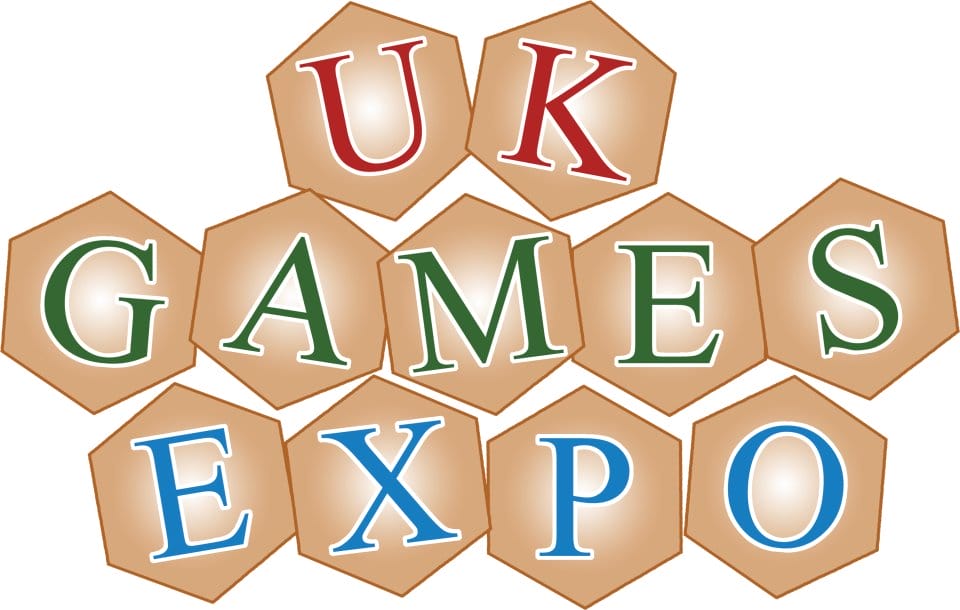 That's the deal the huge convention is offering in the Children's Ticket Competition. That's right; submissions must be the sole work of the named individual on the entry, and they must be ten years or younger.
The ticket being designed is one that'll be given out to other children, it's not the standard ticket, and this is the fourth year in the row UKGE has held the competition.
Entering the competition seems easy. You don't need to worry about the size of the art; just the shape. It needs to be in portrait, longer than it is tall, and images can be emailed over. You do also have to supply contact details for a parent or legal guardian.
Tempted? Details are online at UKGE's child ticket competition page.