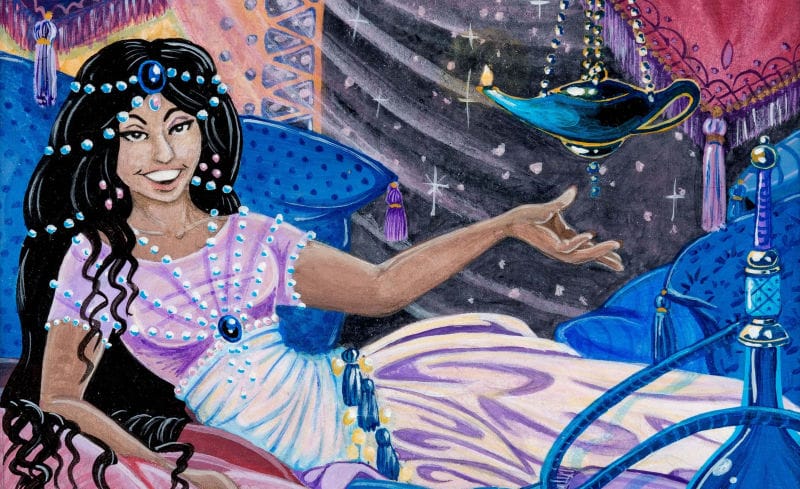 Shahrazad has sold for $72,000. Illustrated by Kaja Foglio is a stunning oil on illustrated board with a matted image area of 7″ by 5.5″. It's signed and in excellent condition.
If you have a Shahrazad Magic: The Gathering card which uses this painting then be mindful that the card alone usually sells for north of US$200. You won't get to use it in every game you play, though, as it's banned in Type I and Legacy modes.
This Magic: The Gathering art was sold by Heritage Auctions and did well to get such a substantial price. With both M:tG and Dungeons & Dragons enjoying a boom right now it is a good time for auction houses to prove their capabilities and selling industry treasures.
You might like...
There is a sad twist in the otherwise successful story of Shahrazad as the former owner was the noted comic art collector Ethan Roberts who passed away last year.