Fed of superhero t-shirts all following the same template? Official merch either seems to have a stylish pose or a logo. As it's Superhero Week I popped over to Redbubble to see what alternatives could be found.
Arrow
You have failed this city.
Darkwing Duck
The terror that flaps in the night.
Pugvengers
By Daniel Designs
Hello Baymax
Totally not Hello Kitty
Might be Deadpool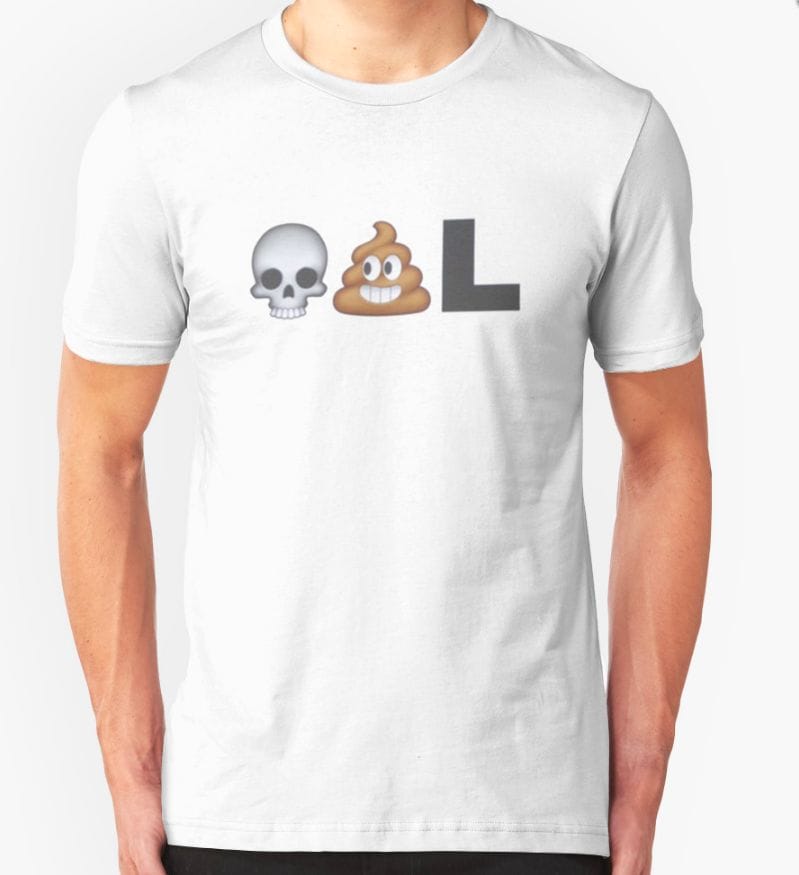 Batgirl
Totally not Hello Kitty
Superhero Princesses
This is why they bought the company
Nightcrawler
BAMF!
Let us know what you think in the comments below or visit a random superhero posted with this teleport link.