🐙Sponsored Post paid for by Geek Native. We may earn a commission on sales.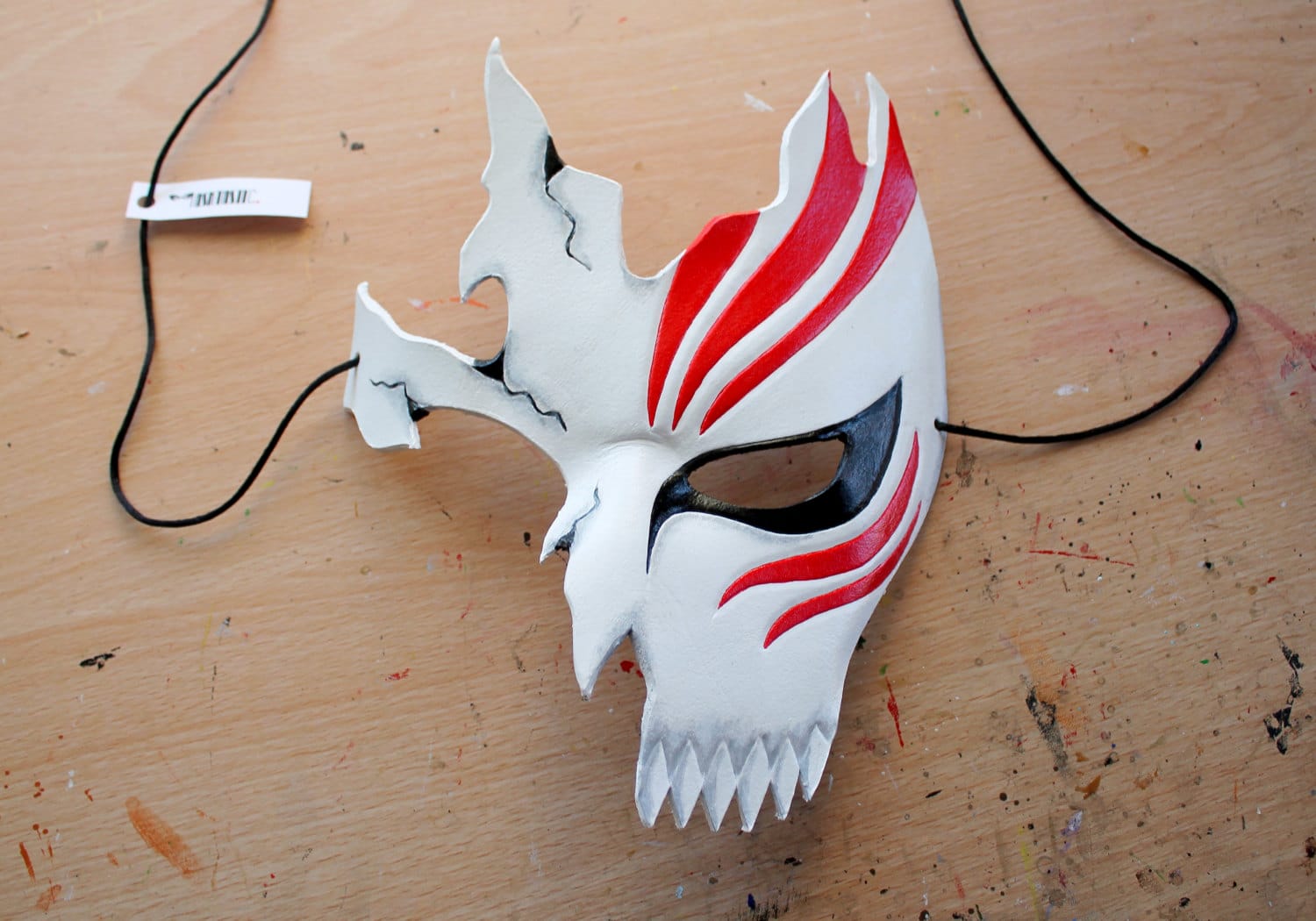 Bankai
!
Fan of the anime Bleach? Hero Ichigo battles against Hollows, spirited turned dangerously insane and each with a hole in their soul and a skeletal face. One particular skeletal mask, though, has special significance.
This hollow mask ships from Darlington, from the hands of Masktastic, in the UK to anywhere in the world. You can check out more details here.
Can't wait until the next mask appearing? Try a mask at random!