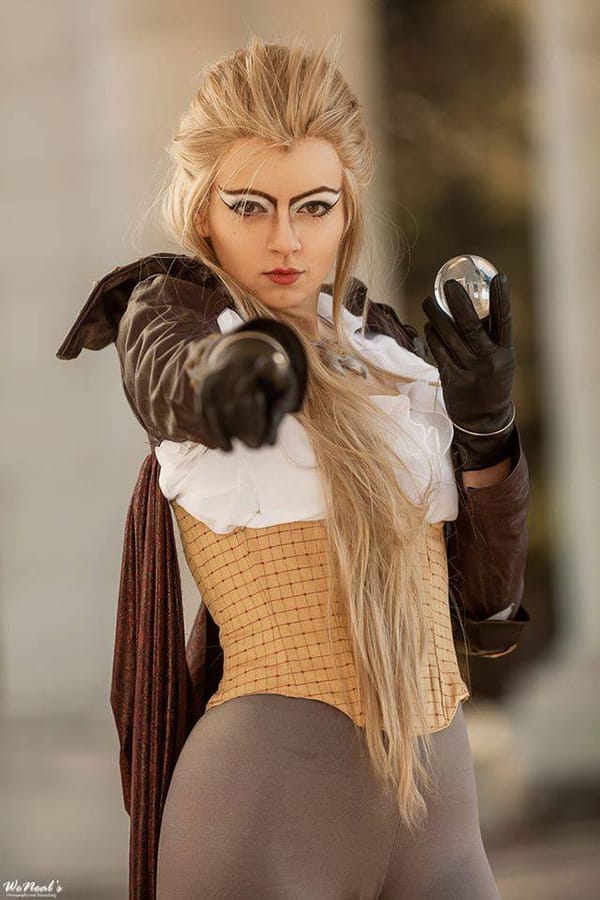 This is one of those cosplays that make so much sense in hindsight. This is Jareth the Goblin King, played by David Bowie, from Labyrinth. Except; this is a gender-swapped Jareth played by Ginny Di. You can tell Ginny knows the film well and has studied Bowie's character.
There are a few photograph credits to note for this one. Thanks to Camera Ninjas, WeNeals and Tsuki CosPhotography.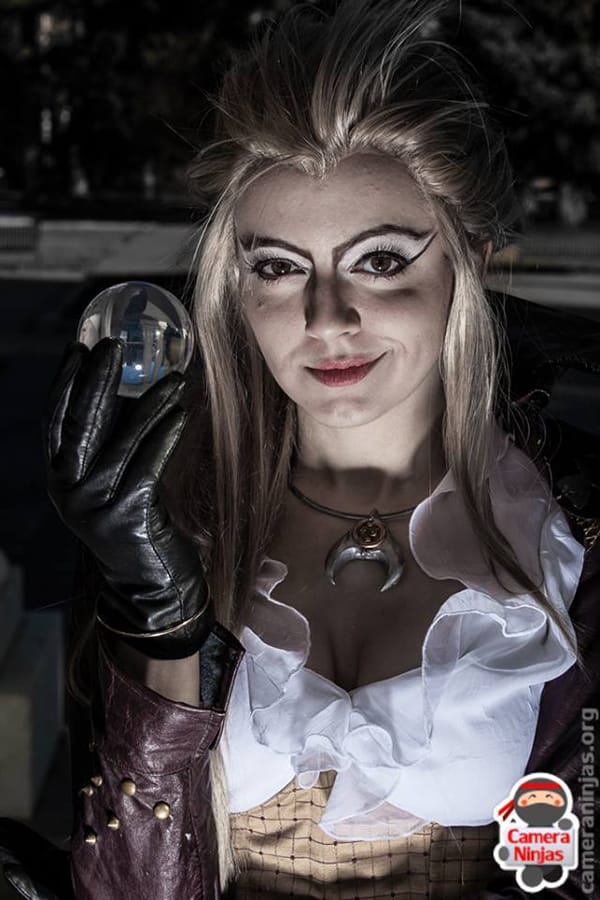 Take part in the community by leaving an interesting comment below.