On the 7th of January on Windows, Mac and Linux Chilled Mouse, Rodeo Games and Games Workshop will bring Warhammer Quest to Steam.
The download is based on the classic Games Workshop board game and set in the Warhammer Fantasy world the turn based game has players explore dungeons in the Empire. The tactical game mixes adventure, roleplaying and strategy. Characters will level up, accessing new skills, abilities and spells.
Players adopt the role of either Marauder, Woof Elf Waywatcher, Dwarf IronBreaker and the Grey Wizard as they battle against foes to become one of the Heroes of Legend. Up against them are hordes of night goblins, orcs, river trolls and skaven.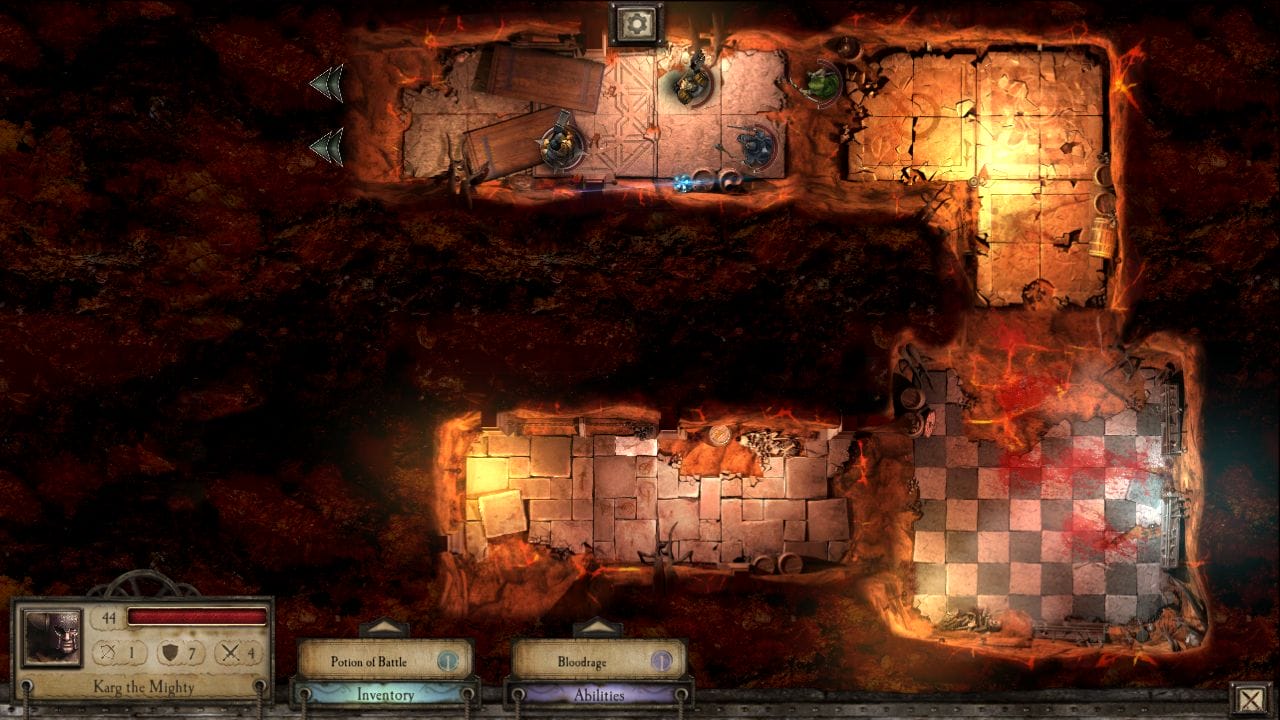 Ian Baverstock of Chilled Mouse said in a press release;
As massive fans of the Warhammer universe, we have spent our development time working with Rodeo Games and focusing on what made Warhammer Quest such a great table top game,"

"With truly unique hero characters, epic role-playing action, awesome loot and randomly generated dungeons, Warhammer Quest is a true digital incarnation of its namesake".
Take part in the community by leaving a thoughtful comment below.