All sort of characters become superheroes. All sorts. However, some superheroes are far more unlikely than others. For example, there's Thor but there's also the heroic whale Thorca…
That's right! We've got 11 of these weird, wonderful and unlikely mashups in t-shirt form for you this week. Enjoy.
The Mighty Thorca
---
Na'vi Wonder Woman
---
Avenger Time
---
Captain Americacho
---
Super Broccoli
---
The Legend of Deadpool
---
The Inconceivables
---
Supertough Girls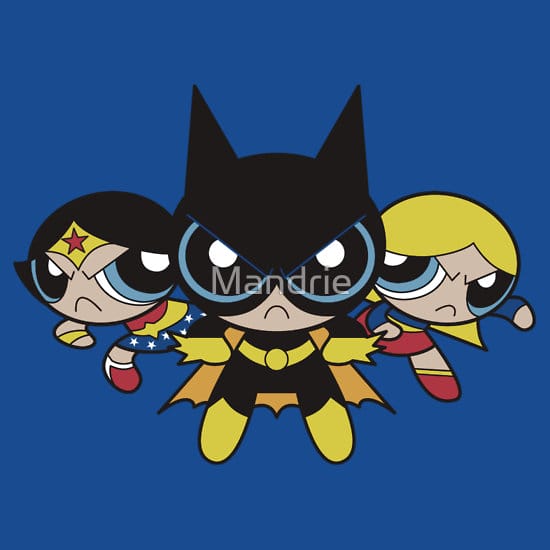 ---
Calvin: The Spiffy Spaceman
---
Ghost Diver
---
Chibi Heroes
Let us know what you think in the comments below or visit a random superhero posted with this teleport link.