It's not the Chinese new year until the 10th of February (Year of the Snake) but perhaps a bit of Wuxia (martial hero) action might tempt you in DriveThru RPG's "New Year, New Game"
Third Eye Games' Wu Xing: The Ninja Crusade might tempt you. The 40% discounts at or the extra 15% using the coupon happynyng2013 certainly helps!
Geek Native spoke to owner and author Eloy Lasanta to find out a little bit more about the ninja of the Izou Empire.
How would you describe Wu Xing: The Ninja Crusade to experienced gamers?
Wu Xing: The Ninja Crusade is a great game where you take the role of rival ninja forced to work together against an Empire. It comes with an awesome, strategic combat system that makes every character an army onto themselves. There're lots of options to make JUST the character you want.
How would you describe the game to groups new to the hobby?
Ever wanted to be a ninja? Wu Xing: The Ninja Crusade lets you mold your own ninja, giving them cool martial arts techniques and amazing ninja powers befitting their clans. If you're a fan of any kind of ninja anime, then Wu Xing is for you!
Why is Wu Xing: The Ninja Crusade a good choice for a "New Year, New Game" buy?
It's a little known game, which strikes at the heart of its source material. It's got a great setting and is fully supported by the publisher, with new books coming out on a regular basis, adding more awesomeness to the game as a whole and tons more options for roleplay.
What's your favourite thing about Wu Xing: The Ninja Crusade?
My favorite thing is the variety of clans we've been able to produce up to this point. The corebook covers the 10 biggest clans in the game, but we've been able to more than double that number with books that have come out. Each clan is designed to give you a certain character feel, which means there's likely one each an every player will absolutely love.
Which music would you recommend groups play in the background of a game or for inspiration?
Wu Xing can fit into almost any mood, with the ability to play hard rock during intense ninja battles or mellower tunes during investigation or character interaction. I'm a fan of throwing on the soundtrack to House of Flyer Daggers and Crouching Tiger, Hidden Dragon myself.
Are there are any books, movies or TV shows that are a good match for Wu Xing: The Ninja Crusade
Naruto, Basilisk and elements of Avatar: The Last Airbender were thrown into making the setting and feel of Wu Xing: The Ninja Crusade truly unique. An all-night anime marathon is the perfect way to prepare for a game of Wu Xing!
Is there a Pinterest board, or similar, which is a good visual match for the game?
I wish I knew a thing about Pintrest. Sadly, I don't. I'd love to hear from anyone else if they know of one!
Are there any supplements or accessories you'd recommend for gamers who decide they want more of the game?
Wu Xing: The Ninja Crusade already has three followup sourcebooks (the last one being released just this month). The Land of Seed and Blossom fully details a rival nation of ninja, introducing 7 new clans to the game, while Firebrands and Truth and Lies (the latest book) focus on existing clans, introducing new powers and expanding on concepts introduced in the corebook. There's a few extra clans to be found in the clan books as well. Other than that, there's even a few individual clans available for download for $1.
Which forums, Facebook, Twitter, Google+ or blogs should gamers keep an eye on for news about Wu Xing: The Ninja Crusade?
We have an official Facebook, Twitter and G+ Page for Third Eye Games:
Facebook: Facebook.com/thirdeyegames
Twitter: @thirdeyegames
Google+ Third Eye Games
They can also join in on discussions on FB and G+:
Facebook: Facebook.com/groups/525667110783769/
Google: Google+ community
Is there anything new for Wu Xing: The Ninja Crusade coming out this year?
In 2013, we will definitely be getting out the next Wu Xing book, called Land of Crashing Waves. There may even be a surprise around the end of the year, which i'm excited to announce as long as we hit all our deadlines.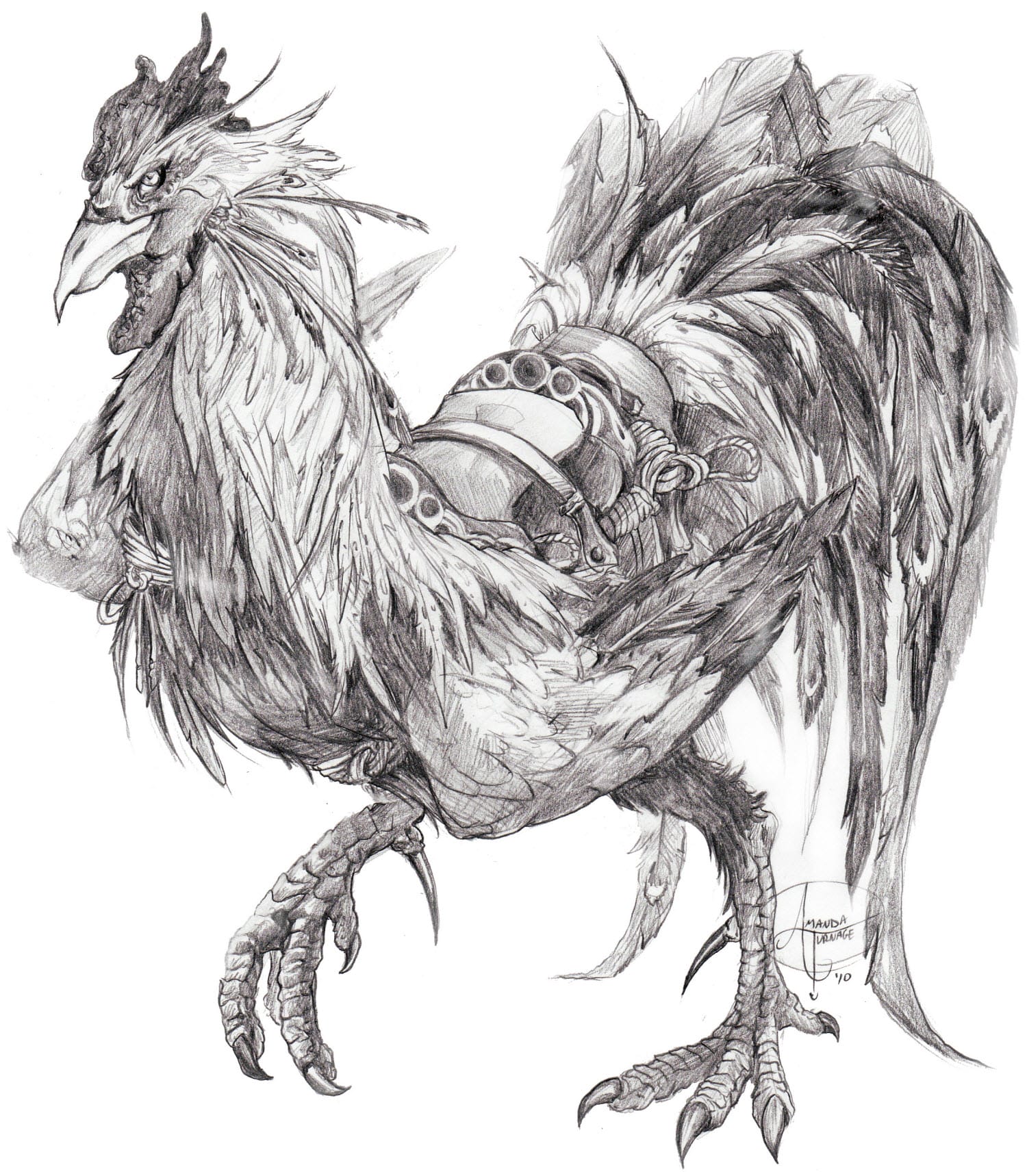 Wu Xing: The Ninja Crusade can be yours at 40% off until the 14th. The happynyng2013 coupon gets you even more money off!