Unnerved by the lack of video and art in Frontier Developments' original Kickstarter for Elite: Dangerous? They're a few days into the project, have raised some £365,000 of their £1,250,000 and have now added a video. With the video comes some concept art.
We also get David Braben's take on what multiplayer might be like. Play with a friend; one flies the cargo ship and the other protects it, he suggests, or try rigging the exchange rates. Touches of EVE there, perhaps, but then EVE surely draws heavily on Elite.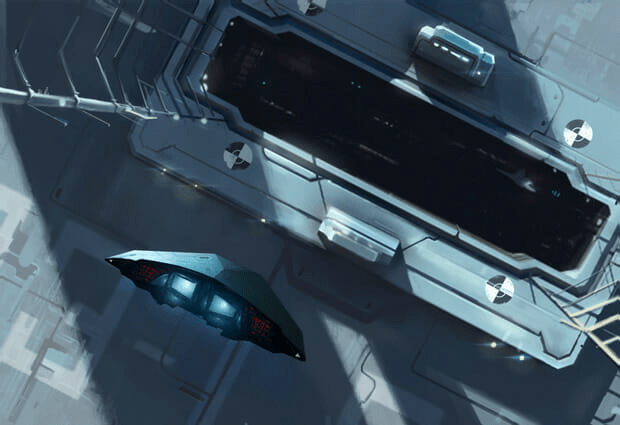 Is this enough for you to pledge your money to a game that might never happen?
Kicktraq shows a plateau effect after the fanboys, like this blogger, rushed in. They don't yet have the data to make a projection.
Take part in the Geek Native community by sharing a friendly comment below.