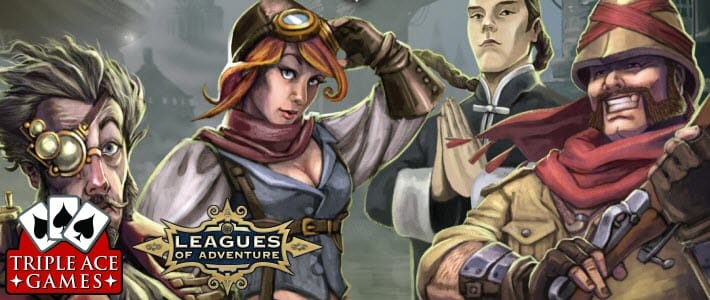 Dreaming Spires is the first adventure module for Triple Ace Games' League of Adventure series. It is written by Sarah Newton, known for Mindjammer and work on Achtung! Cthulhu, and uses the Ubiquity system.
The League of Adventure is an RPG from the UK based publisher which puts players in late Victorian Age setting with a system designed to be flexible enough to do gritty steampunk, high cinema or pulp.
Previously, Geek Native covered Triple Ace Games giving away a free ebook with pre-orders of All For One supplements.