Josiah Mork notes that some gamers of their generation, post-COVID-19, are relatively satisfied with light isolation. This isn't the core pitch for Starset, but it caught my attention.
An original engine powers this low-fi sci-fi, a grimdark called Starset: the Great Dimming set in humanity's dusk. The RPG is about to hit its Kickstarter targets, and you can join from the pitch page.
Previously, Hoodwink, Josiah's company, published the free Basic and Generic RPG. It's a sample of their work.
Starset is presented via 14 factions, with the core book highlighting their lore and interactions to bring the setting to life.
The system uses pools of d6, built depending on the PC's vitality, spent to perform tasks and tested against skills. Starset digs into resource management.
A millennium in the future, megaconglomerates, ancient aristocracies, and the political hegemon known as the Supreme Republic of Man sprawl humanity across the solar system. Mankind has stumbled and sacrificed its way toward the stars only to touch the Kuiper Belt and see the stars beyond dimming. The Oort Cloud collapses, and humanity will never leave its home.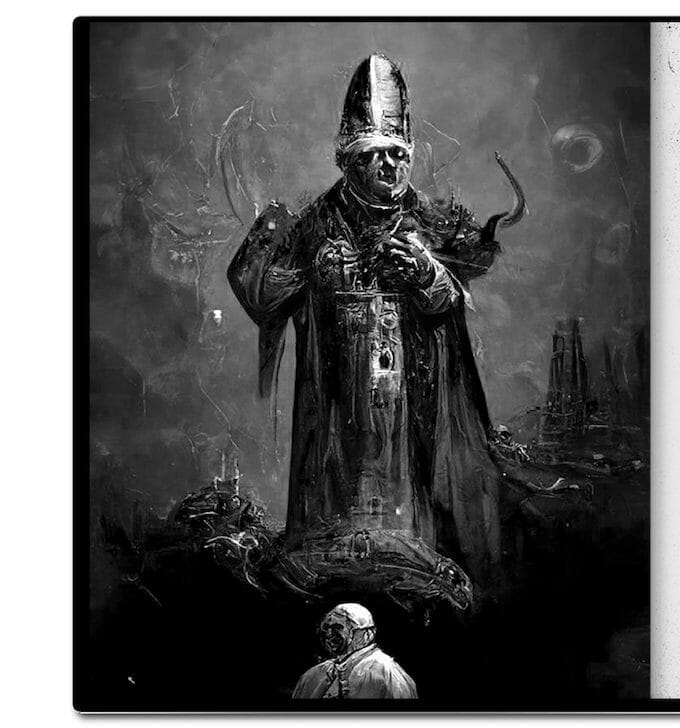 You can support the indie RPG by spreading the news or offering cash. If you can contribute $12, you'll get a credit and a PDF of the black-and-white core rules.
Backers who can step up to $15 will also get the PDF of the Starset Player Guide.
The print rewards unlock at $35 and offer worldwide shipping for the softcover core print, with PDF editions and the Player Guide. At $45, backers get a hardcover of the core rules with the two PDFs instead.
There are higher tiers for extra books, retail support and a call with Josiah.
There's a somewhat disconcerting call out at the end of the Kickstarter in which we're told (again) that Hoodwink is a Christian company, and there will be preaching in the book. We're also reassured this has no effect on gameplay and can be easily ignored. Geek Native has no reason to believe Josiah allows their faith to sway into discrimination or intolerance. This Kickstarter would not get a mention if there was a hint otherwise. Instead, to demonstrate inclusion, I'm writing it up.
Hoodwink estimates the project will ship before the end of the year.
Let us know what you think in the comment section below.