The forthcoming One Piece Film: Red is getting a cinema release in the UK. I guess that's not the big news for the franchise, but it shows how big it is.
The big news isn't even this second trailer, but that One Piece Day was a thing with the premiere and a live concert.
The main release in Japan in August 6th, which will include 27 IMAX screens.
If you're not in the UK, then fear not; Crunchyroll has a theatrical screening for the United States, Canada, Australia and New Zealand.
The feature-length will focus on Uta and Shanks, with Uta singing a world-changing melody. Uta is named after the Japanese word for "song".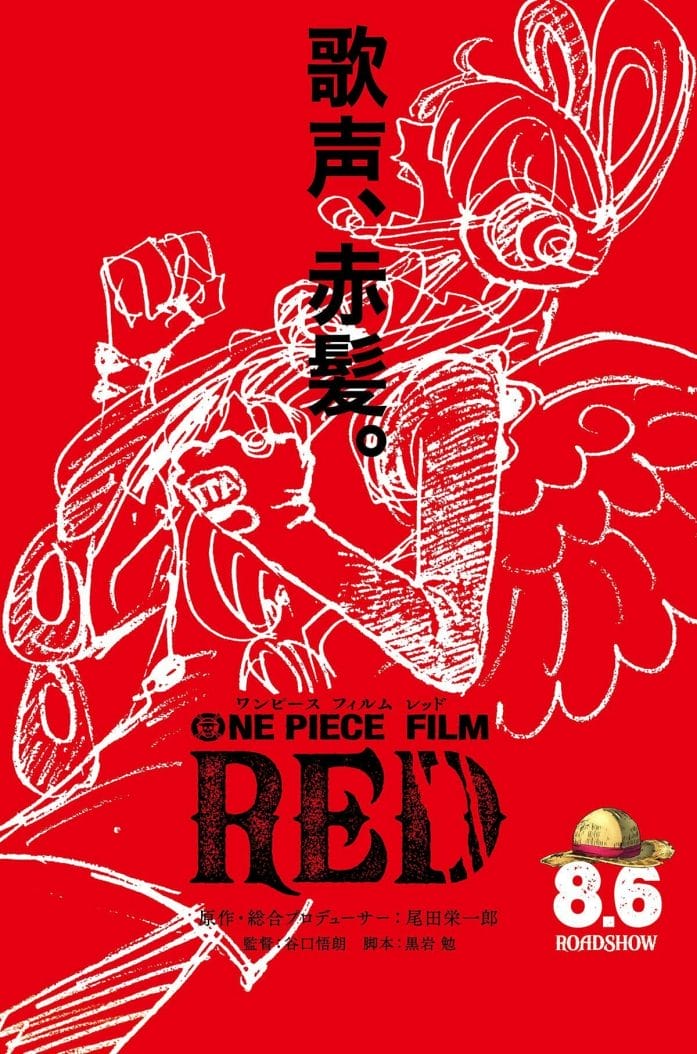 Via Anime News Network.
What do you think? Share your thoughts below in the comment section below.