Oddly, I have a dislike-to-meh relationship with JoJo's Bizarre Adventure and find myself watching it anyway. I started Stone Ocean, where the Jorstar champion is a daughter, and just haven't prioritised it much.
However, part 2 looks pretty good, just as weird, and the series is still on my list. How do you rate it?
Episodes 13 to 24 are due on Netflix in September.
If you've been watching much of the show, you can expect life or death situations, overlapping generations (aka cameos or supporting characters from previous arcs) and supernatural melee.
In particular, rather than reinventing the supernatural twist (which they did after the first season), we're sticking with Stands for Stone Ocean.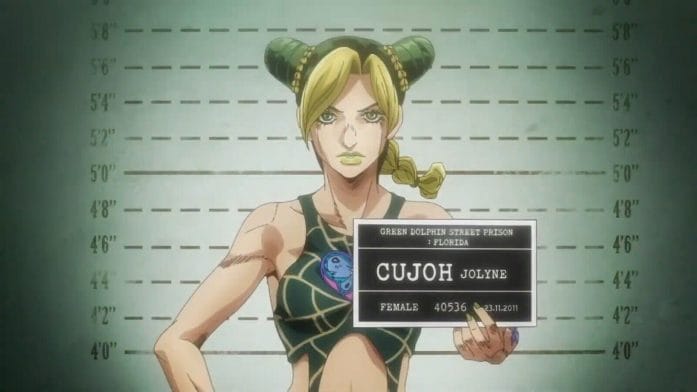 If you don't want to wait, there's always the 10+-year-old Stone Ocean series, except that Amazon UK only seems to have French edition manga, with the occasional Spanish one to distract you.
Via Crunchyroll.
What do you think? Let us know in the comments below!