Geek Native has a Patreon program which is supported by some absolute heroes. Their contributions are stored away and then paid back into the hobby when the blog commissions art and articles. Money is not spent on hosting costs, plugins or pies.
There are some perks for backers. If prize winners don't respond then Patrons get first dibs on claiming the unwanted gift, there's a special Discord channel, sometimes gifts and a monthly vote for the RPG Publisher Spotlight.
Patrons can vote here for June's candidates.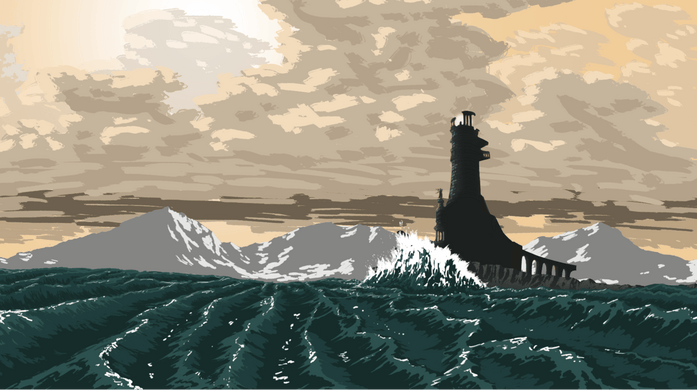 Sixel Publishing won this month. That means they'll be featured in the podcast, in Routinely Itemised news and get a whole feature post.
For June, the five nominees are;
Voting happens on Patreon.com, and if you're a backer, you should be able to vote here.
12 reasons why silver hurts werewolves
Running a RPG with lycanthropes? Perhaps you want silver to be the element that can harm werewolves. That would make sense… but why? What world building reason can you think up to explain silver's ability? If you've got a great answer to this challenge why not pop it in the comments below? In the meantime; […]
Leave your own remarks on this in the comment area at the bottom of this page.