Is your fantasy RPG a dark one? Are the heroes or anti-villains caught up in shades of grey and the world succumbing to the darkness?
In Midnight, it's too late, and the Dark God won. Imagine Lord of the Rings after a successful invasion from Mordor.
Edge Studios, the Asmodee owned translator-turned-design house, which picked up Fantasy Flight's L5R, Star Wars and other RPGs, is pushing on with a 5e project.
Midnight: Legacy of Darkness will release on May 27th. The RPG is listed on Amazon, not as a pre-order, but as out of stock.
The original Midnight is also on Amazon, and I've spotted this new edition of 2007's Midnight: Destiny of Shadow on the UK site for a mere £129.99.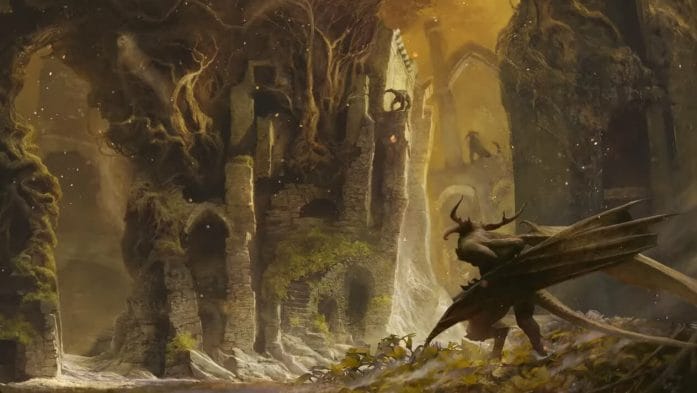 Quick Links
What do you think? Measured observations are welcome and you can leave them in the comment section below.