Orion D. Black (@DungeonCommandr says that they'll never work for roleplaying publisher again or even play a TTRPG after their experience with Wizards of the Coast.
In the short term, Orion is worried about a return to poverty now that they have left the company. You can buy two of the designer's RPGs on Itch.io; plot ARMOR and Mutants in the Night, both are highly related.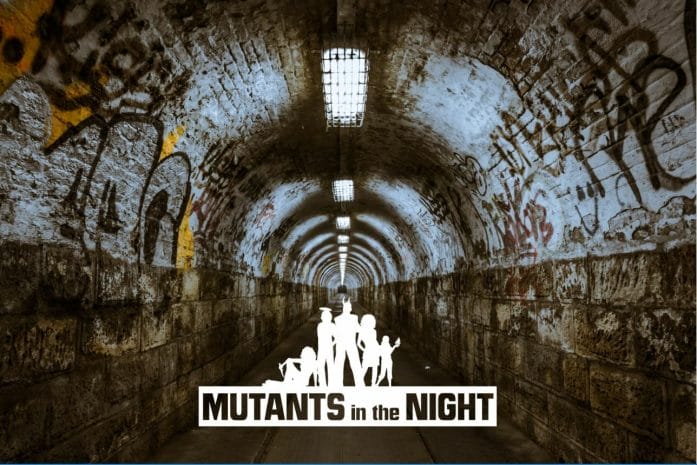 Despite that indie success, though Orion says they never really got any work from WotC, although some ideas were stolen.
Most people in that group were not ready for me to be there, a nonbinary Black person who would actually critique their problems. Idk what they expected.
..
I realized at one point that leadership had given me 2 assignments over about 5 months. It was mostly me asking project leads for work, searching out opportunities. Leadership didnt really care about me or my growth. I had to.
..
I found out that some of my work was stolen, which destroyed me. It lined up with a project they were going to do and I had sent it in to someone in leadership months ago. The project was announced and this person who contributed "forgot" that we had a meeting where I gave them my ideas, and then a follow up document the day after. I knew nothing was going to be done about it. Someone else told me that the person said sorry that they forgot. That's it.
You can read Orion's full statement here.
Wizards of the Coast have responded, in a way, through their communications guy Greg Tito.
What do you think? Let us know in the comments below!