The official Marvel trailer for Oscar Isaac's Moon Knight is out. It's hard-hitting for a Disney show, diving straight into the madness of Marc Spector and presenting it as the life challenge it is.
Disney describe the trailer;
complex vigilante who suffers from dissociative identity disorder. The multiple identities who live inside him find themselves thrust into a deadly war of the gods against the backdrop of modern and ancient Egypt."
We don't get much of ancient Egypt in the trailer, nor even any stereotypical presentation of multiple identities; instead, the trailer highlights the dream versus reality Spector faces.
Introduced nearly 50 years ago by Marvel, in August 1975 and created by Doug Moench and Don Perlin, the comic book Moon Knight doesn't usually have superpowers. Comparisons to Batman are common as the character has expert combat skills, intelligence and later advanced technology. Some stories take different routes for the character, though.
In the comic books, Moon Knight also has dissociative identity disorder (although writers sometimes and incorrectly shorthanded that to schizophrenia).
No doubt, there will now be hundreds of articles discussing how well Disney has portrayed a real-life and significant mental health issue in a fantasy show. This surely will be a good thing if it helps raise awareness and foster empathy or understanding.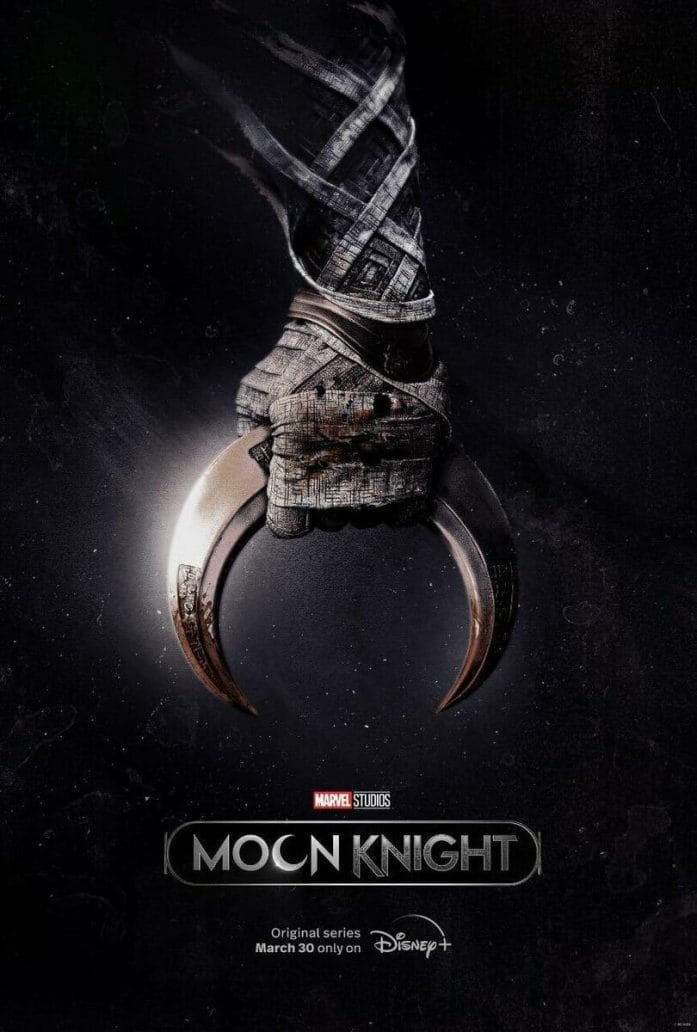 Given the tone of the trailer, it makes it possible that some of the edgier anime that Disney+ has bought rights to, shows such as Summer Time Rendering might actually air on the platform outside Japan.
This version of Moon Knight hits Disney+ on the 30th of March.
See any comments you like below? Give them a thumbs up in the rating system.