Geek Native blogs about many tabletop RPGs, plenty of anime and strays often into topics that might interest gamers.
Trigger warning: mild gore / anime guro.
You can actually read why that happens, how it came about, on the about page. The result is I get the heads up an unexpectedly broad range of news.
For example, the winter collection of a fashion boutique Drop Dead. That's a fashion brand founded by Oli Sykes, the frontman of the Sheffield rock band Bring Me the Horizon.
So, yeah, it's alternative culture, street fashion and the sort of designs that might interest native geeks, but it's all celebs and high fashion.
High fashion also means "Not cheap", and there's a mild horror warning here.
The Winter '21 collection is called Rival Schools and is anime in style and conception. We've competing schools;
Vampyres
Prepheads
Pastel Gore Clique
Downers
It's the Gore Clique we can blame for art so bold I'll never be able to wear the clothes!
Let's take a look — if we dare.
Downers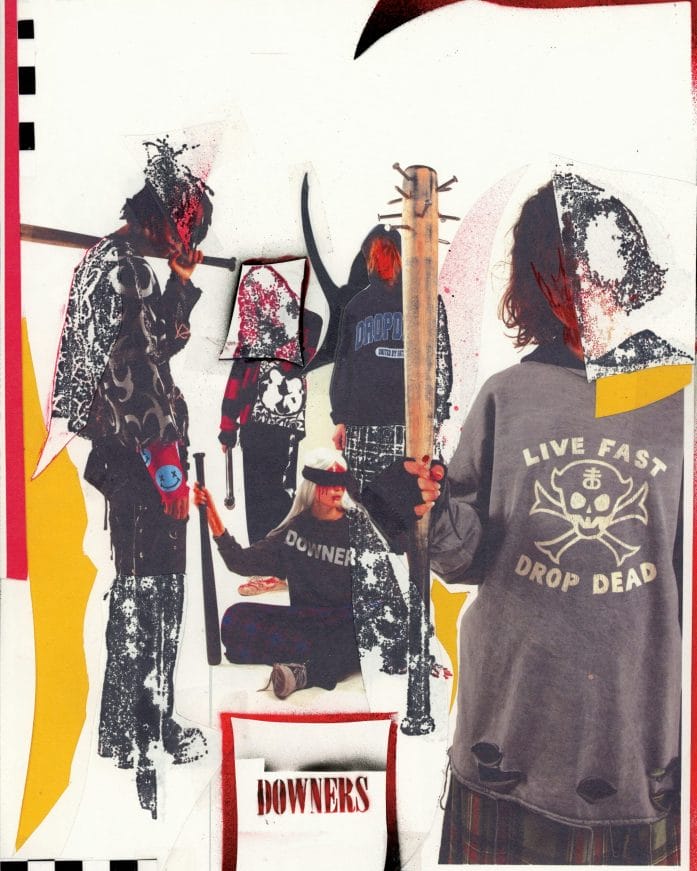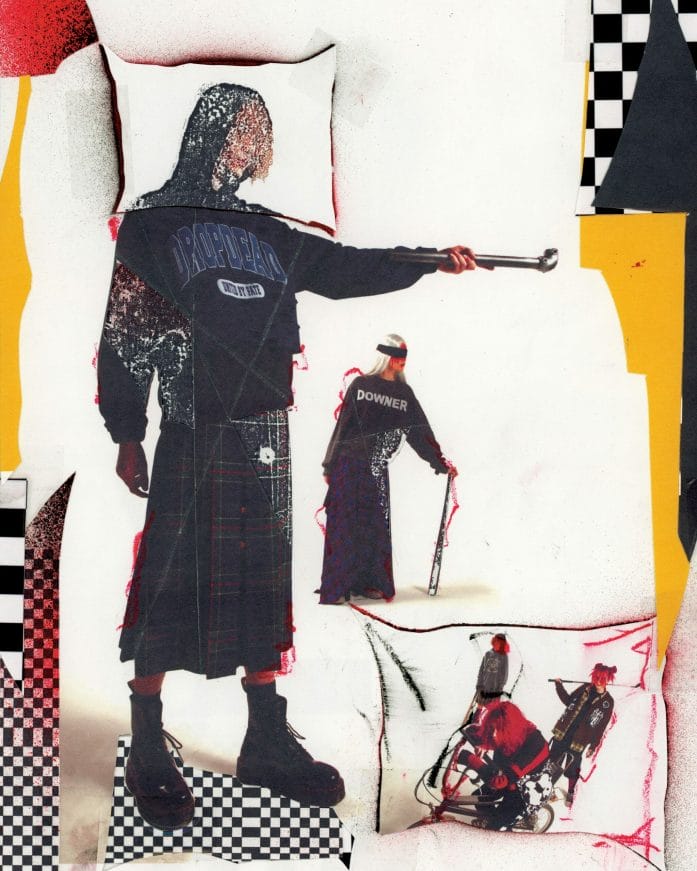 Pastel Gore Clique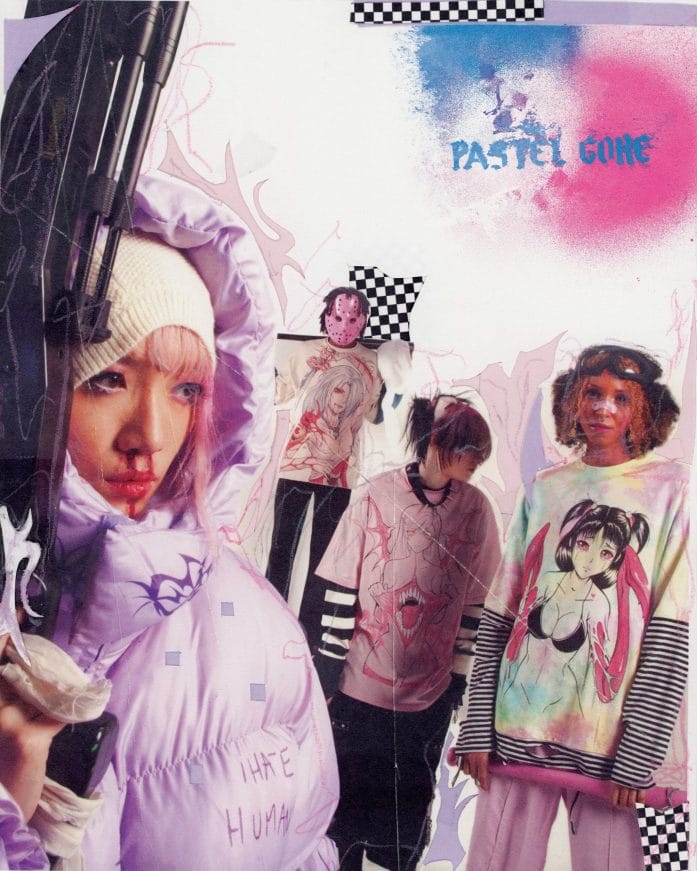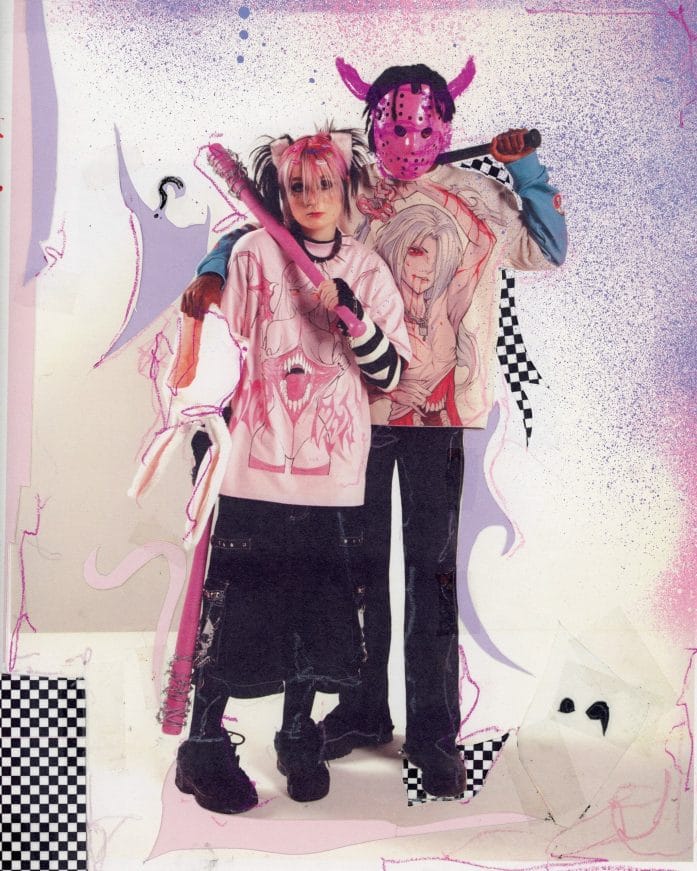 Prepheads
Vampyres
I'm told there will be more coming and it'll arrive on Christmas Day.
Quick Links
Join the site discussions by leaving a comment below.