The cheese fantasy Hawk the Slayer is famous for good and bad reasons!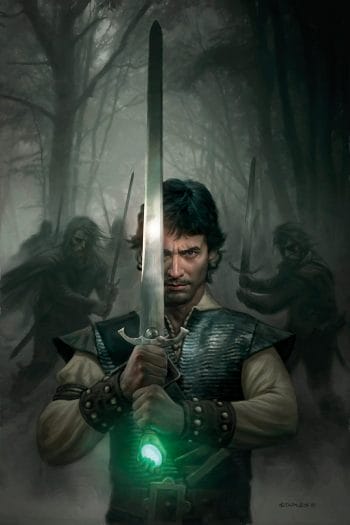 It's a couple of squid to watch, right now, on Amazon Prime, but most geeks have already seen the antics of the mind-sword and misfits.
In fact, the 1980 era movie is one of the influences that led uber-geek and Rebellion head honcho Sir Jason Kingsley to don actual shining armour and become a fascinating YouTube historian.
But what if the battle against Vultan wasn't the end?
Rebellion, who else, has today announced the first-ever official comic book spin-off from the sword-and-sorcery movie.
Garth Ennis of The Boys and Preacher will helm the series with Judge Dredd artist Henry Flint doing the illustrations.
The impressive creds don't end there; Magic the Gathering artist Greg Staples will do covers.
The six-issue series follows directly on from the movie, picking up after that encounter with Jack Palance's scenery-chewing character.
A 32-page issue kicks off, hitting stores in April via Diamond, and from January, you can also find the comics as a bagged supplement with the Judge Dredd Megazine.
Hawk the Slayer sequel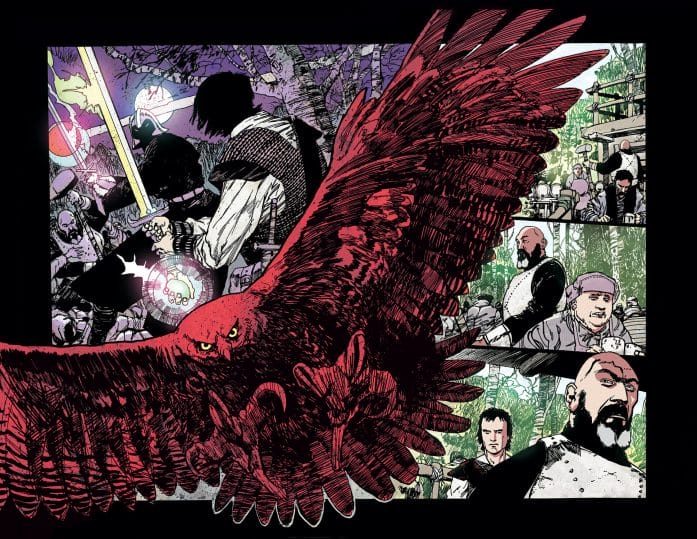 You're welcome to share observations about this article in the comments.